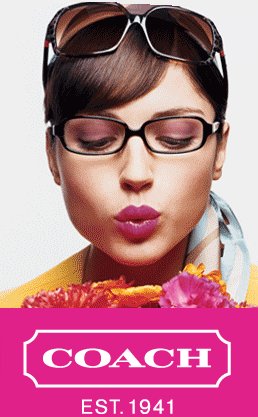 So Boo got this great coupon in his inbox and he's so crazy busy working on his thesis he didn't have a chance to post it, but I know with all the COACH fans on Sc it HAS to be posted ASAP! Simply click here to print your COACH factory store coupon to save an extra 20%!  Coupon is valid until August 8th.
Heres some answers for common questions on this discount. 
Yes it's on top of all other discounts offered in-store. So if you find a bag thats on sale then 50% off extra in-store you get those savings PLUS an additional 20% off
The Coach outlet in Ontario is in Niagara Falls on Lundys Lane
Yes the COACH factory store carries overstocks bags from the regular COACH store. While there is bags just made for the Factory there is generally a nice selection of regular COACH bags as well
The coupon is valid in Canada and the USA outlets
Yes you can buy me a COACH bag
If you have any other questions feel free to ask. I'm pretty much a COACH addict and I'll do my best to help you.