Attention coffee lovers, Coffee Culture Cafe Canada is having a reward promotion for fans who sign up as a VIP Member: receive a FREE 16oz specialty coffee and get other promos, coupons, and contests sent to your email. Also, for a limited time, when you purchase any of Coffee Culture Cafe's breakfast sandwiches, you will get a free coffee between 6am-11am now until February 11, 2016.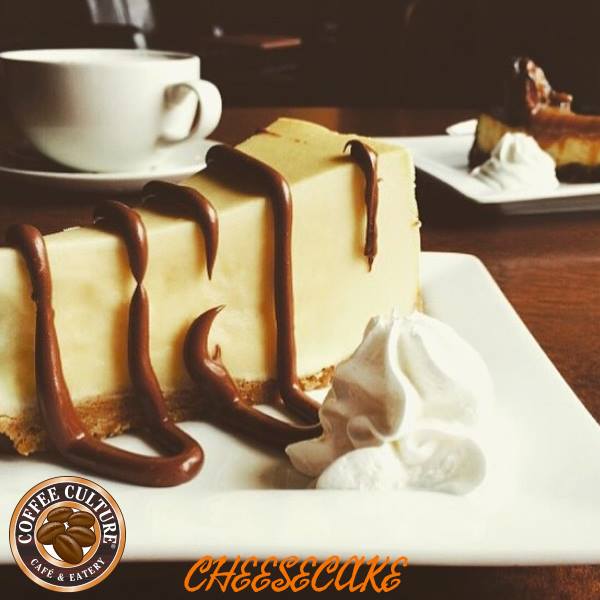 The free speciality Coffee Culture Cafe coffee coupon may only be printed and used once by the VIP member. It expires 14 days after the coupon is sent to your email and can only be used to eat-in. Taxes are not included.
Click here to sign up and receive a free coffee from Coffee Culture Cafe.