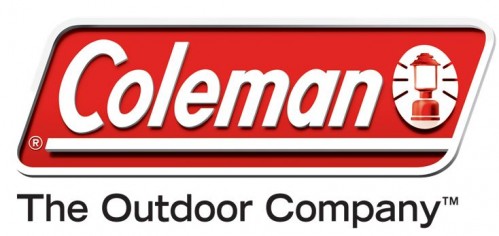 Angie from Coleman Canada sent us this info:Hundreds of items offered including: stoves, coolers, sleeping bags, tents, backpacks, lanterns, life jackets, and pool and lake floats. Featuring end-of-season, clearance, refurbished and discontinued products at amazing discounts of up to 80% off retail.
Charity draw! Enter $2 for a chance to win a Coleman Camp Package. Proceeds go to Camp Oochigeas (http://www.ooch.org/).
Methods of Payment:
Cash, Debit, Visa, no cheques accepted and all sales are final.
Location:
20 Hereford Street Unit B
Brampton ON
L6Y 0M1
When:
Friday May 13TH, 2011 – 3:00PM TO 9:00PM
Saturday May 14TH, 2011, 9:00AM TO 5:00PM
Information:
Phone: 1-800-387-6161
Website: www.colemancanada.ca