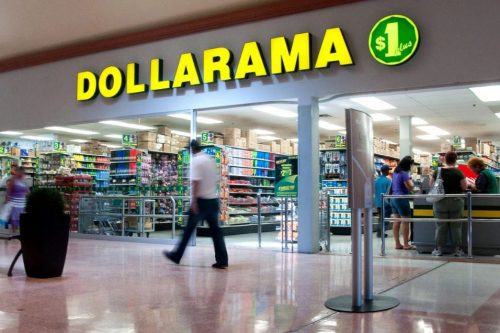 Here is some good news for those of you who like collecting Air Miles and shopping at Dollarama. You will soon be able to earn rewards on your Dollarama purchases! Air Miles has just announced a partnership with Dollarama, allowing you to earn Air Miles on your purchases at more than 1,500 Dollarama locations across the nation.
You can start collecting Air Miles at Dollarama on August the 7th, and you can earn on everything in the store, including all of your favourite snacks, seasonal merchandise, healthy and beauty products, and all of those random items you didn't know you needed until you got there. Those who own a Canadian-issued Mastercard will earn 10 bonus Air Miles for spending $30 in a single transaction until November the 6th, and those with a BMO Mastercard will earn five times the points on purchases until that date.
Will you be shopping at Dollarama more in light of this news?