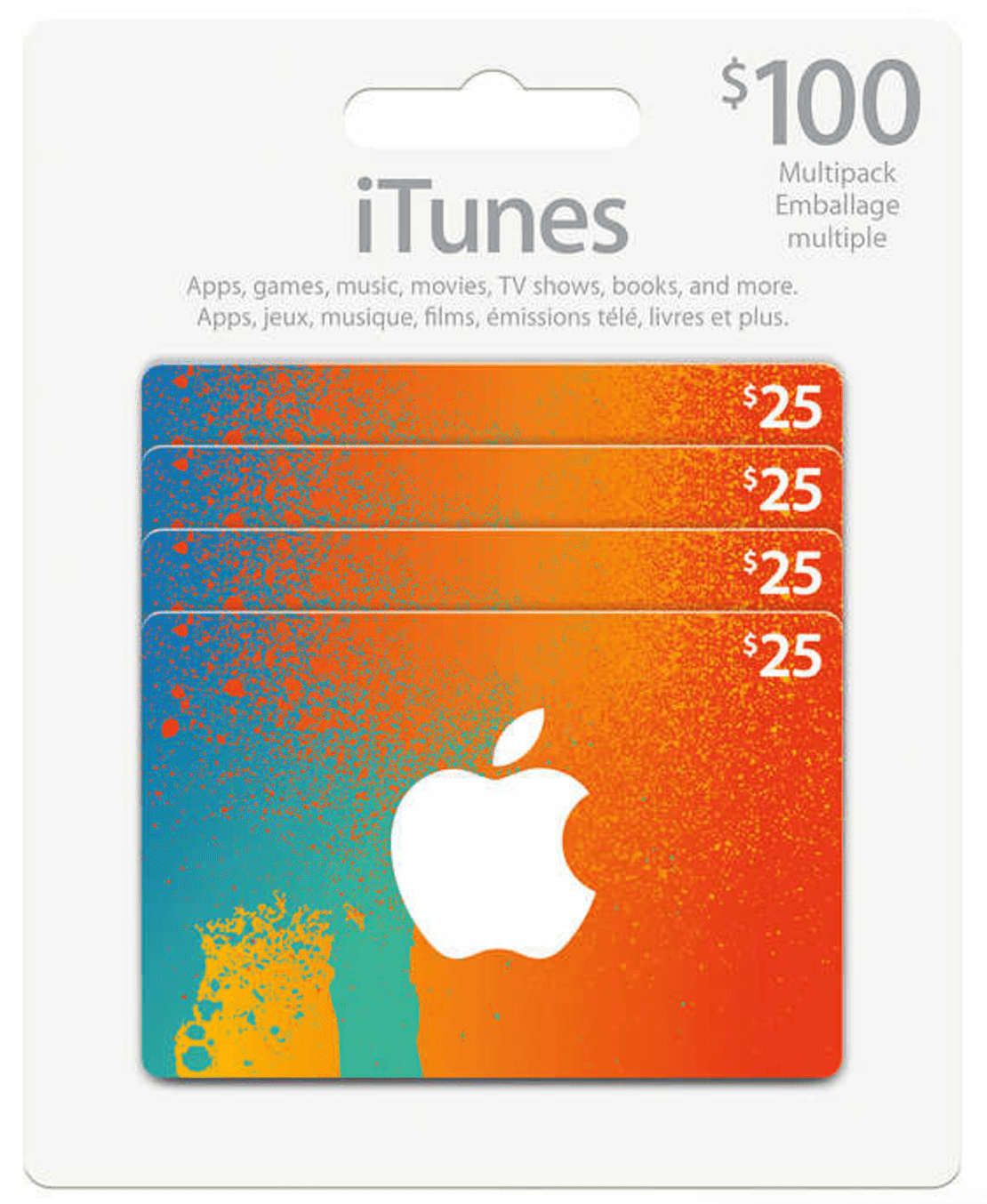 Costco Canada has a hot Black Friday deal for everyone! Get a $100.00 iTunes Card Multipack for $83.99 (regularly $93.99) with free shipping. This is a total savings of $10 off the Costco list price (and $16 off the iTunes price). The $100 multipack contains 4 x $25 iTunes cards, making it a great gift for your friends or yourself!
This deal is valid online for everyone (even non-Costco members) and also may currently be in stock at your local Costco warehouse for immediate purchase at a cash and carry price for Costco members.
This deal ends on November 28 2016.
Click here to get this iTunes deal from Costco!