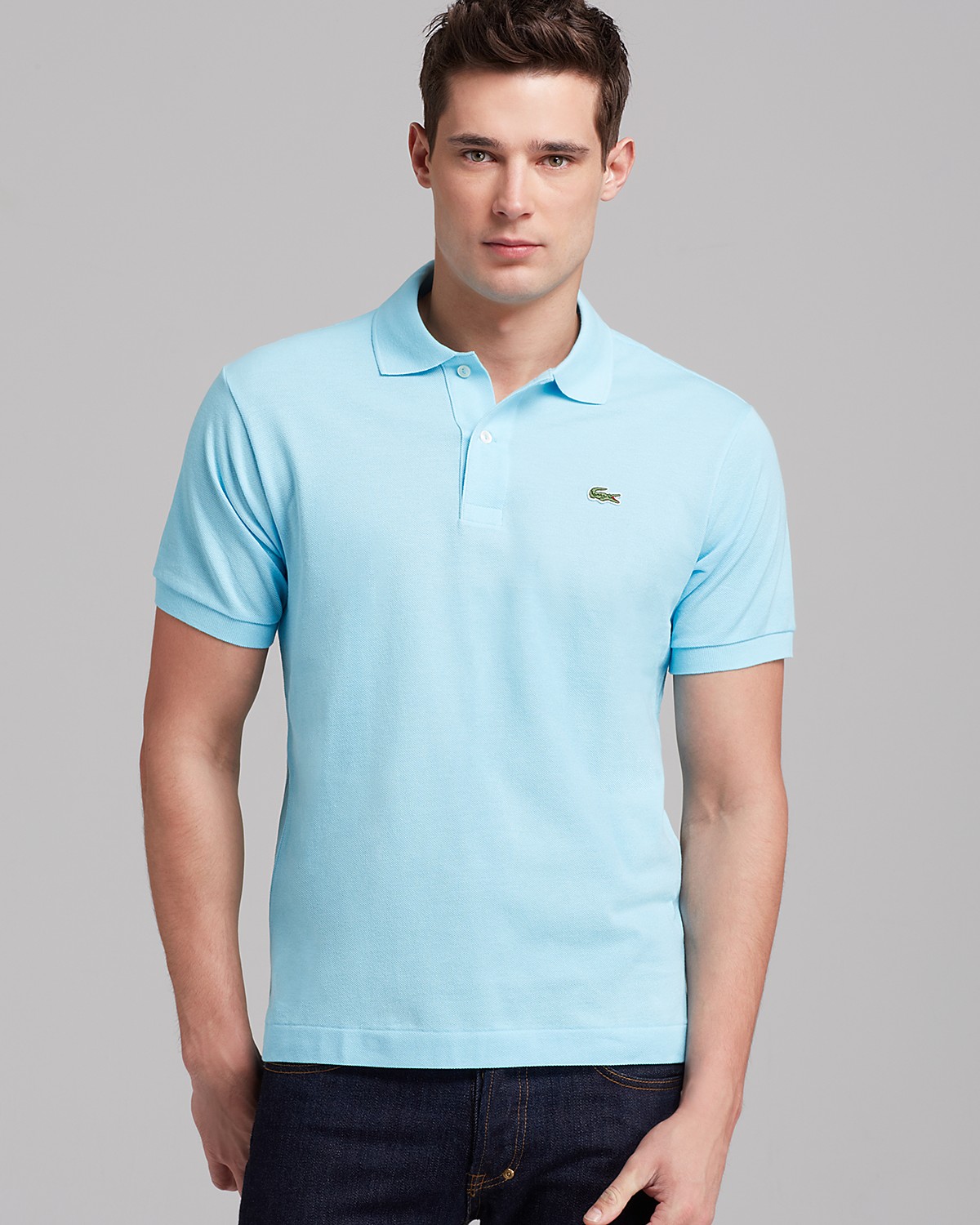 If you're looking for some quality polos to wear this summer, you'll love this deal from Costco Canada! Right now select Costco locations are selling Lacoste Men's Polos for just $49.99! This is a great deal considering that Lacoste polos normally sell for $79.99 to $98 at stores like Hudson's Bay. Lacoste polos are 100% cotton with a ribbed collar and sleeves along with the iconic Lacoste logo on the chest.
Locations these polos have been spotted at include:
Ontario

Etobicoke
North Mississauga
North London
Downsview
Richmond Hill

Quebec

Anjou
Bridge (Montreal)
Marche Central
Pointe Claire

Alberta

(possibly) South Edmonton
This price may last for a limited time only and be offered at select Costco locations.
Click here to find a Costco Canada location near you,
Or click here to view this week's Costco Canada flyer.