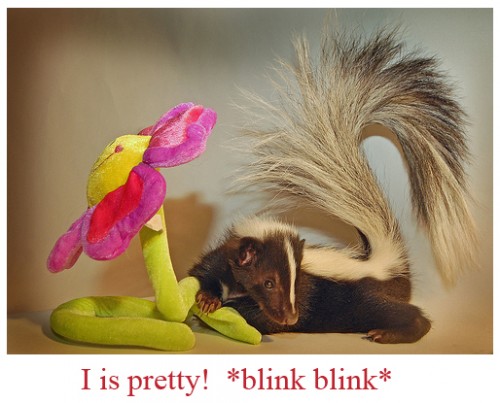 Once again you are able to reap the benefits of being a Costco member!
Why don't you give the gift of an extraordinary fragrance this Holiday Season? At Costco.ca you can purchase the Thierry Mugler Angel Gift Set (my personal favourite perfume) or the Marc Jacobs Daisy Gift Set for only $39.97 shipping included! The estimated delivery time will be about 3 to 7 business days from the time the order is made.
Marc Jacobs Daisy Gift Set – 4 Eaux De Toilette – $39.97

Enter the world of Daisy! The scent of feminine and fresh with a playful innocence. At the heart of Marc Jacobs Daisy is a floral scent with a little bit of vintage edge. It has a touch of whimsy violet to capture the eclectic, vintage flavour that Marc Jacobs aims for.
Thierry Mugler Angel Gift Set – $39.97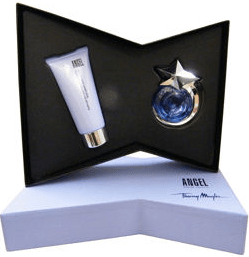 This incredibly elegant selection of Angel products includes:
Eau de Toilette Spray (40ml)
Perfuming Body Lotion (100ml)
The products come in a signature box reminiscent of Mugler's famous asymmetrical design. This is my personal favourite fragrance and an incredible deal! It smells sweet and elegant and lasts all day.
Don't miss out on these fantastic deals at Costco.ca! I am sure some Costco locatons will carry these gift sets, if you have spotted them at your local Costco please comment below so other viewers know which locations carry these wonderful deals!