Head into your nearest Costco Canada to check out (if they're still in stock that is) this super hot deal being offered on Perry Ellis Slim Fit Non-Iron dress shirts. While this offer cannot be guaranteed to be in every Costco location, there have been confirmed spottings of this deal across the country. The deal I speak of so highly, is the current price of $12.97 for a Perry Ellis Slim Fit Non-Iron dress shirt in size 15-18.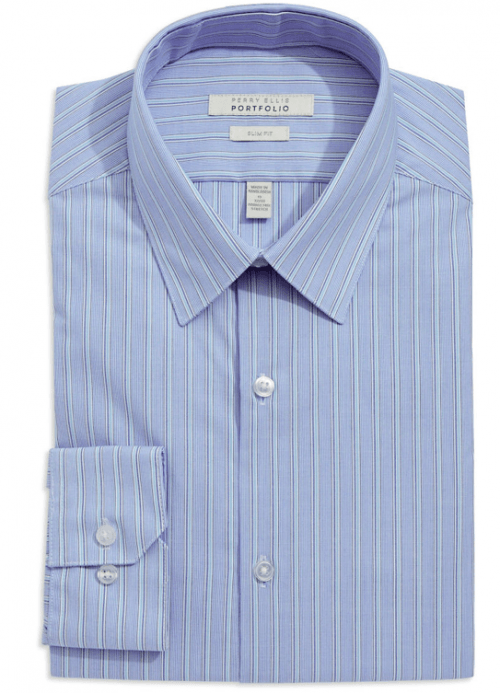 After doing a quick search around online, I wasn't able to find any deals that come close to Costco's amazing price. With most stores, like the Hudson's Bay, selling non-iron slim fitting dress shirts by Perry Ellis for upwards of $65.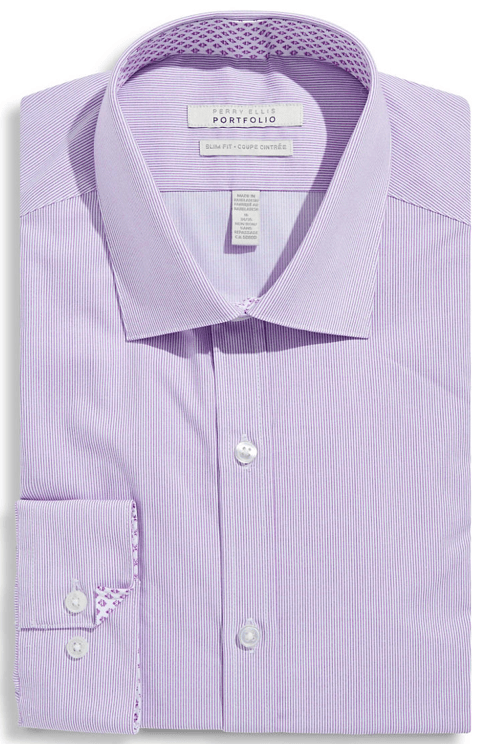 What's really great about these Perry Ellis dress shirts, apart from their lowly price of $12.97, is that they are also non-iron, meaning you won't need to worry about that awful feeling of waking up at 6am to find that your shirt for the day is shrivelled up like a prune and you only have 10 minutes to iron it and get yourself out the door on time.
Costco isn't offering this deal online, so you'll have to head into a retail location to pick up your Perry Ellis non-iron slim fit dress shirt.