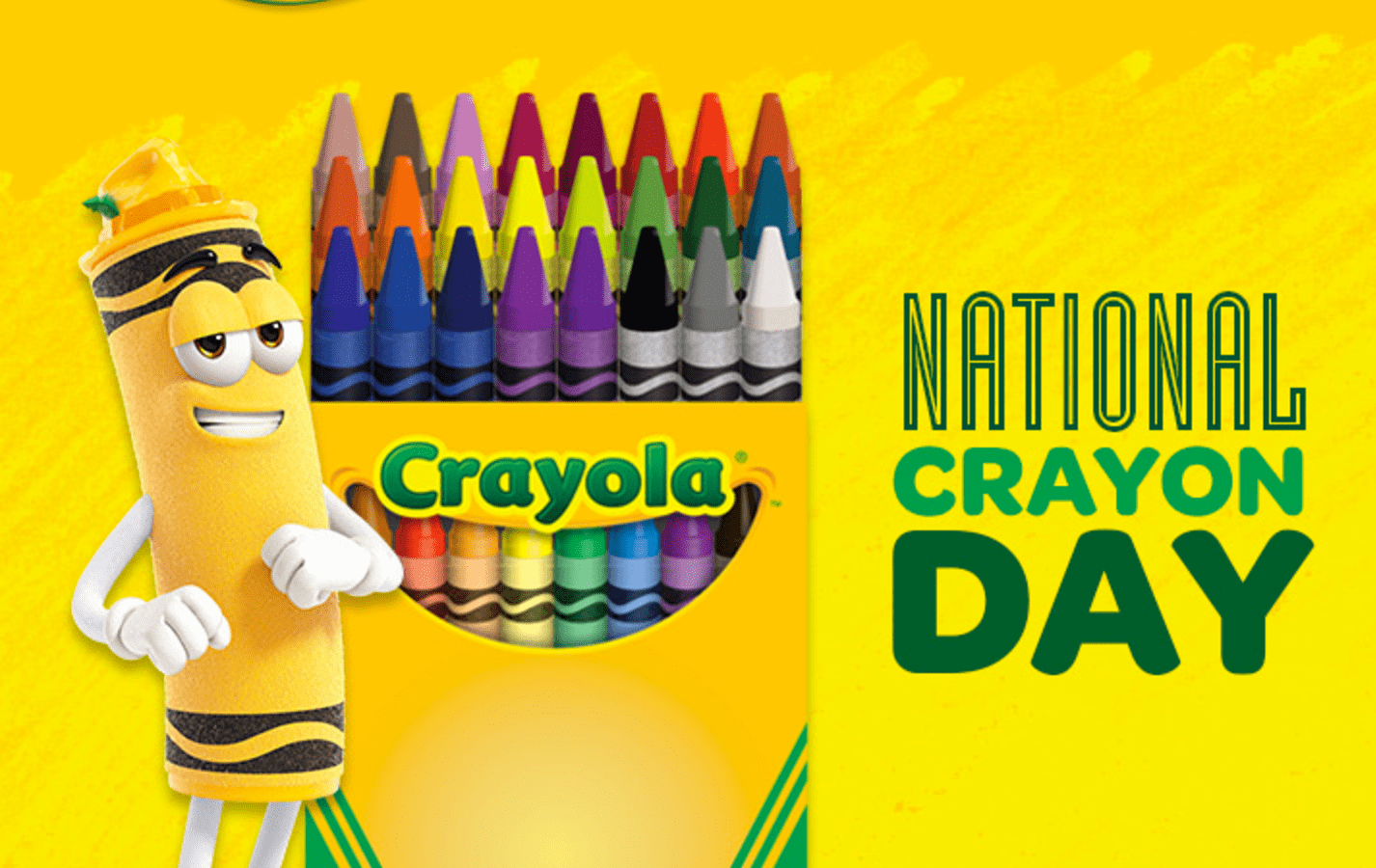 It's National Crayon Day! Crayola has announced that it is retiring their iconic crayon, Dandelion! The company announced that it would be removing the gold-tinged dandelion stick from its boxes to make way for a new one. It's only the third time in Crayola's history that it has retired one or more of its colours, and the first time it's taking one out of its box of 24.
Fans of dandelion, which was introduced in 1990, have gone on to social media to express their unhappiness regarding the decision. Crayola aren't saying exactly what is replacing the dandelion colour but they say it'll be "in the blue family". There'll be more details released in May and fans will get to name it over the summer! Goodbye Dandelion!
Click here for more information.