Until Friday, December 5th at midnight you can pick up two pairs of your favourite Crocs for only $45. Even though select styles are already marked down individually at 30% off, in this deal you will only pay $22.50 for each pair which is over 50% off.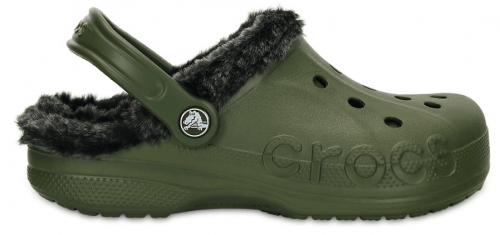 You could make this work out really well for you and your family if you got mom and dad a matching pair of these warm and fuzzy Crocs Baya Heathered lined clogs, which were originally $49.99 each, but till Friday you will only pay $45 for both.
And for the kids the deal is essentially the same, but instead of paying $45 for two pairs, you will only pay $35.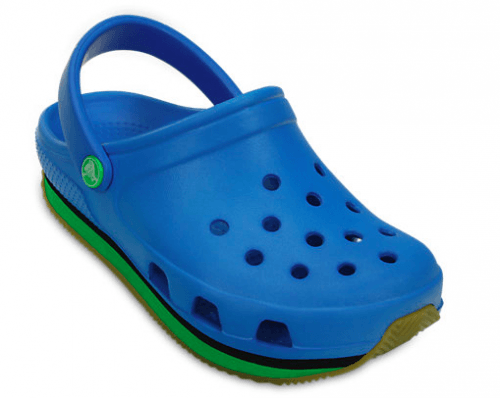 For instance, these Kids' Crocs Retro Clogs were originally $44.99, but are now being sold individually for $29.99. When you buy 2 pairs of shoes (they don't both have to be the same style either) you will only pay $35 for something that is valued at $89.98 (that's over 60% off!)
This sale will only be going on until Friday though, and there are only a select number of styles included in it (the styles will be marked in red denoting if they are participating in the buy 2 for $35/$45 sale).
Crocs offers free-shipping on all orders over $100.
Click here to begin shopping at Crocs Canada online.