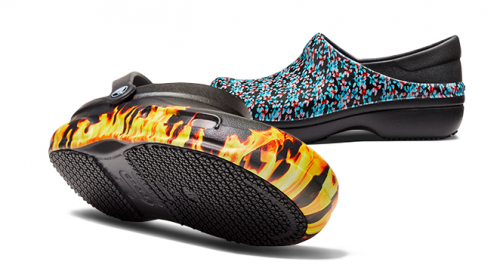 If you work in a job that requires that you be on your feet for most of the day, whether that's in a hospital, a dental office, a job in the service industry or any other place that demands that you stand or walk for 6-8 hours a shift, then you probably not only want a comfortable pair of shoes but actually need a supportive pair to get you through the day. Crocs Canada has a deal that is designed just for your barking dogs, as right now you can save 25% off on all at work Crocs styles. Plus, if you head over to the sale section you can save up to 50% off on Crocs.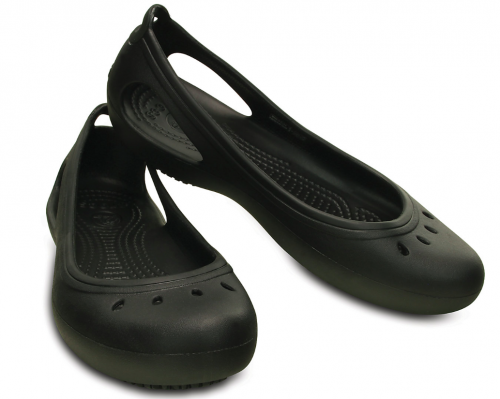 There's a decent selection of these at work shoes that feature attractive and eye-catching graphic designs that will surely make your outfit pop, particularly if you're required to wear a uniform at work. But if you're just looking for a pair of comfortable and practical shoes that will go with every outfit, then you may be more inclined to picking up a pair of shoes like these Women's Kadee Work Flat (now $33.74, was $44.99).
The discount on the at work Crocs shoes will only be applied after you have added your qualifying shoes to the cart, though there is no promo code needed to receive this discount.
Crocs Canada offers FREE shipping on all orders that are $49.99 or more.
Click here to begin shopping at Crocs Canada.