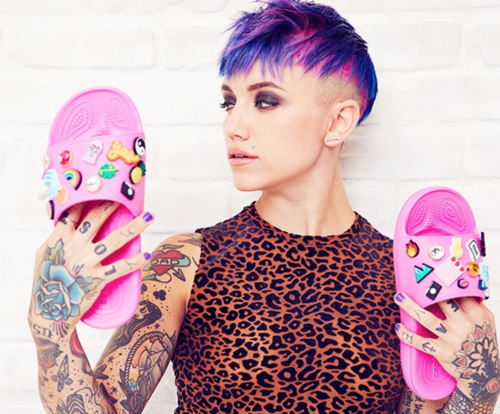 Get a pair of certifiably comfortable shoes from Crocs Canada! Right now, get 30% off spring favourites. Offer ends Sunday, march 29, 2020 at 11:59pm. 
Plus more great deals: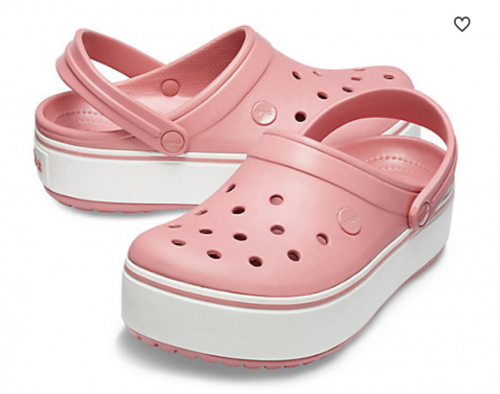 The incredibly popular line of Crocband™ styles reaches new heights in this Platform edition. With all of the comfort and style attributes you love about the regular Crocband™ Clog plus a 1.5-inch platform sole all the way around, they're a playful way to elevate any look. Get 30% off and purchase this shoe for $40.94 (promo price $58.49; regular price $64.99)
Free shipping on orders over $54.99.