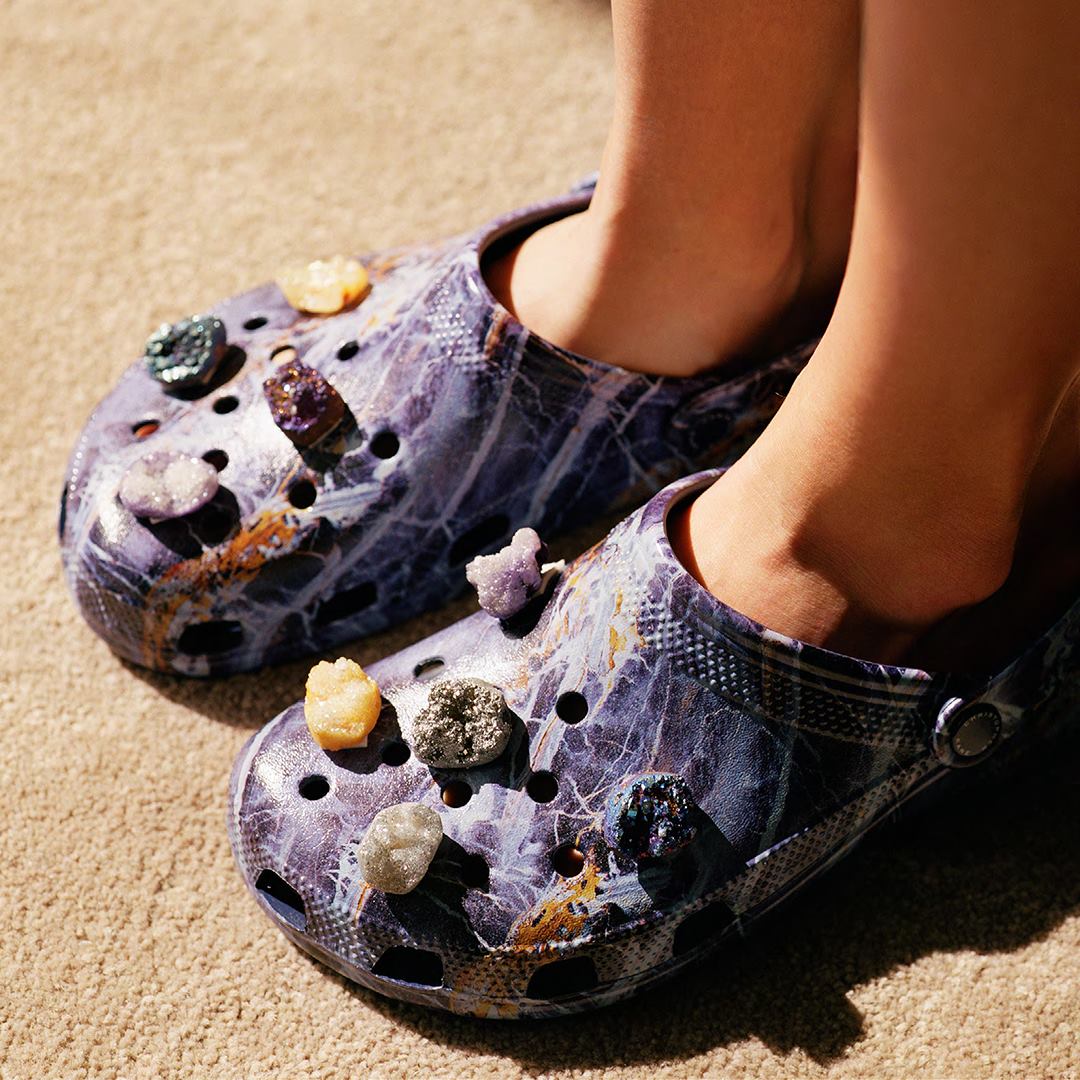 Crocs Canada has two great deals lined up for us to take advantage of and what's best of all is that these two offers can be combined to double your savings. The first deal is the sale that Crocs is offering on women's, men's and kids' shoes and accessories where you can save up to 50% off.
The second great offer that you can use on top of the sale is the promo code, 15OFF, which will take an extra 15% off on your sale items when you are buying two or more!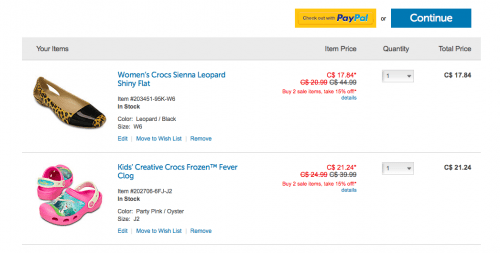 So as an example, I was able to grab these kids' creative Crocs Frozen Fever Clogs for just $21.24 (reg. $39.99) and these women's Crocs Sienna Leopard Shiny Flats for just $17.84 (reg. $44.99).
Remember that Crocs only allows for FREE shipping when you spend $50 or more, so it may also be wise to stack up in this sale not only for the extra savings, but also to meet the minimum threshold for free shipping.