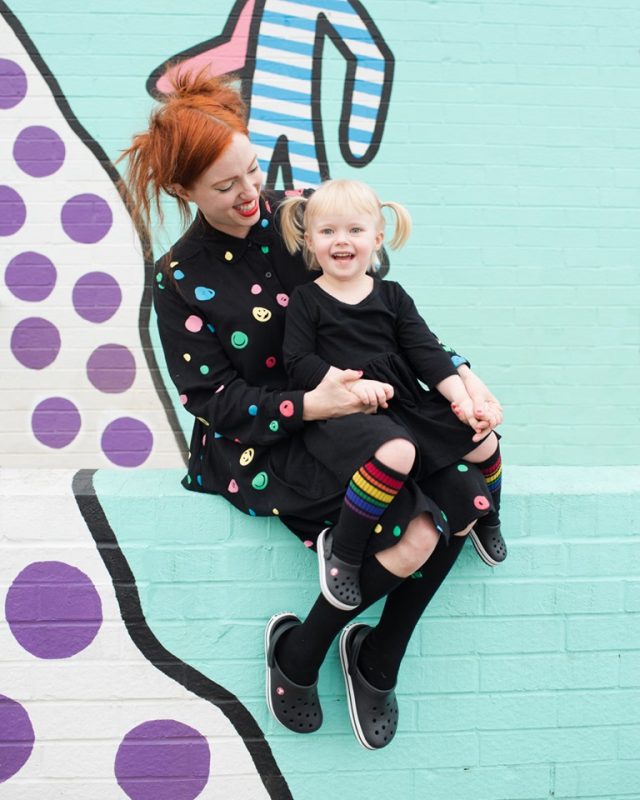 Step into some new shoes and big savings with Crocs Canada. Shop online today and save 50% off Clogs, Flips & Sandals. Discount applies automatically in cart. Ends Monday, June 17, 2019.
This Unisex Bayaband Graphic II Clog is on sale for $53.99 (originally $59.99), but when you add it to your cart to receive an extra 50% off, you get it for only $26.99! You save $33 off the original price. What happens when you combine two of Crocs' most iconic clog silhouettes – the Baya and the Crocband™ -into one special pair? You get the Bayaband Clog, a style that takes the fashion-athletic spirit of the originals to another level. New graphic options include floral, camo, a tropical floral band, and a palm tree graphic band.
Crocs is offering free shipping on orders of $54.99+.