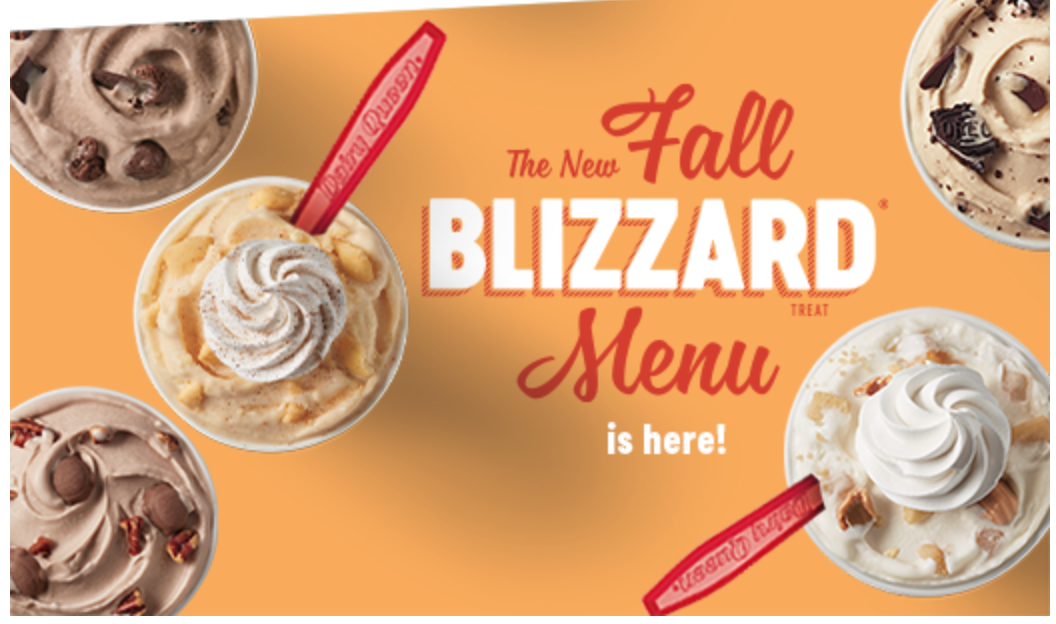 The NEW Fall Blizzard® Treat Menu has arrived at Dairy Queen Canada and it's full of the fall flavours you love. With Pumpkin Pie, Caramel Apple Pie, Oreo® Mocha Fudge, Brownie Dough, and Fudge Pecan made with TURTLES®, this may be the most un-fall-gettable Blizzard® Treat Menu ever. Hurry in today and start enjoying fall by the spoonful at your DQ®.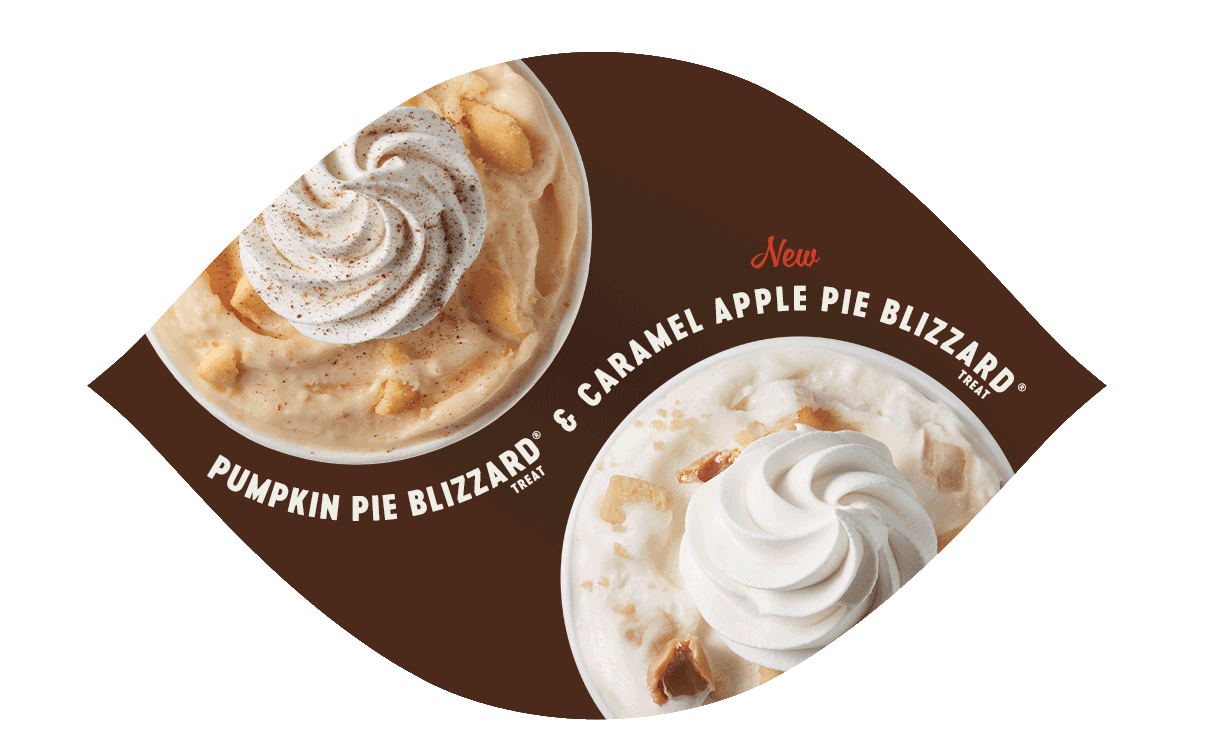 Fall pie season is here! Celebrate the return of Fall Pie Season with the NEW Caramel Apple Pie Blizzard® Treat or the fan favourite Pumpkin Pie Blizzard® Treat. All the flavour of fresh baked pie without even opening your oven. Hurry in to your DQ® today for these fall-tastic new flavours!
How do you make an unbeatable basket? Start with all white meat chicken strips cooked to crispy perfection, toss it in rich Honey BBQ Glaze, serve it with a helping of hot golden fries, and add your choice of dipping sauce. How do you enjoy an unbeatable basket? You hurry in to DQ® today and get the Honey BBQ Glazed Chicken Strip Basket.