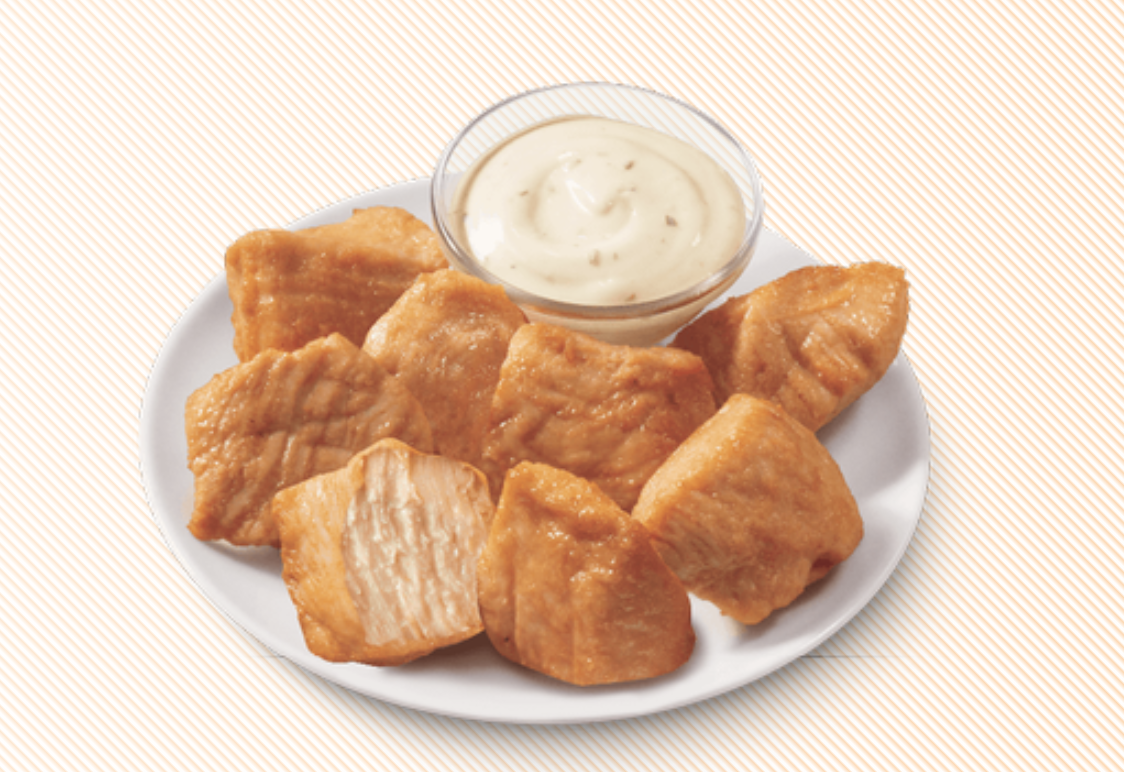 Dairy Queen Canada has a NEW Rotisserie-Style Chicken Bites! Family dinner is a time to gather everyone around the table to enjoy a home-cooked meal. It's a chance to catch up on the week and chat with the people you love the most. We just wish we could experience it more often. Dairy Queen have a solution. A solution that tastes like your family's home cooking, doesn't require any kitchen clean-up, and can be enjoyed any day of the week. A yummy, tasty, flavour-packed solution that – okay, okay, we'll tell you… Rotisserie-style Chicken Bites! These bites are perfect for chicken lovers looking for a chicken option that can deliver both great tastes and big smiles. Monday through Friday, Saturday, and even Sunday, whenever you need a meal that will have your tastebuds packing their bags for a trip down memory lane, DQ® Rotisserie-style Chicken Bites are exactly what you need. The Rotisserie-style Chicken Bites basket comes with six pieces of 100 percent seasoned white meat chicken and your choice of dipping sauce. No matter where you are or the day of the week, at DQ restaurants, Happy Tastes Good.™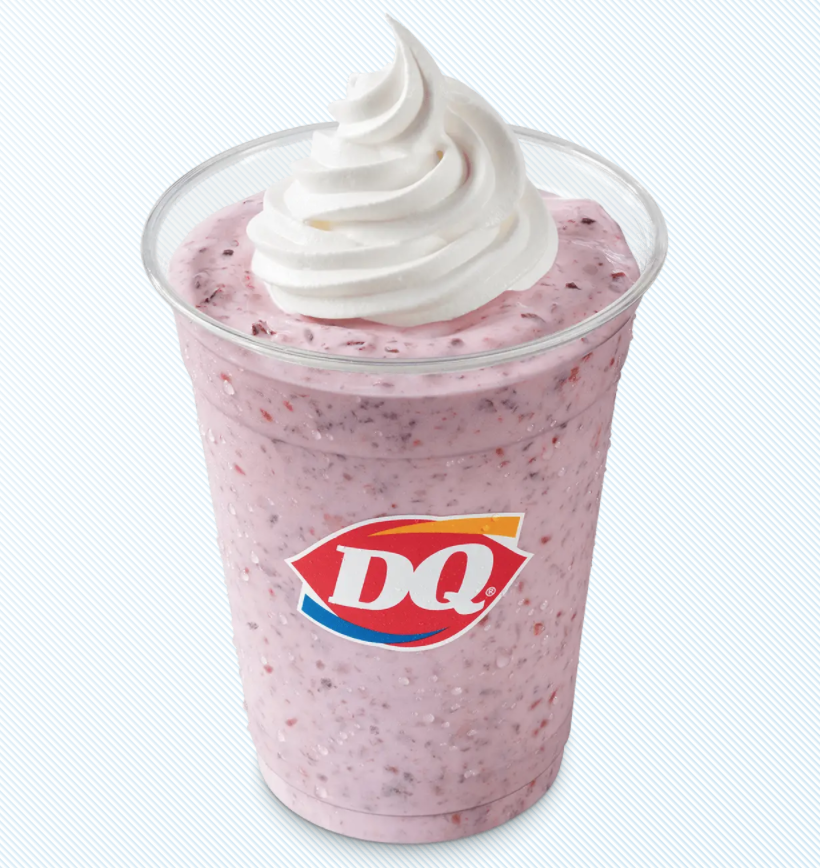 Also, check out the NEW Raspberry Chip Shake & Mint Chip Shake! The DQ® Raspberry Chip Shake is one of their most decadent shakes yet. Raspberry and chocolate are a match made in heaven. Raspberries are sweet with undertones of tartness while chocolate, well, who doesn't love the rich, creamy, bitterness of chocolatey flavour. When paired together, they create a distinct flavour that one could describe as elegantly yummy.
Click here to find a Dairy Queen near you.