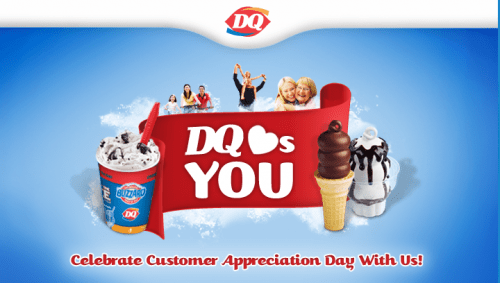 The Deal
Save 50% off everything in-store.
The Details
The date of the event will be either the 26th or 29th for your store. The stores that are participating have in-store advertising up for the sale. This appears to be mostly restricted to Ontario.
Certain stores are participating, while others aren't. The dates will vary by store.
I've followed the Canadian website to a link where it is supposed to indicate which stores are participating, but it only accepts zip codes. I'd recommend just giving your local store a call to find out for sure, as it's on the separate owners of the stores to decide whether to participate.