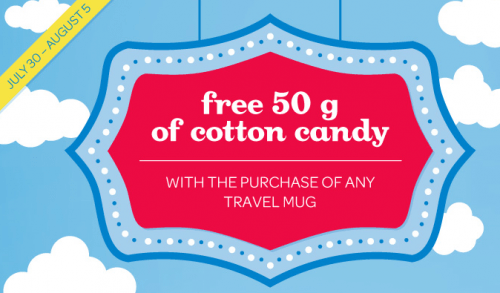 DAVIDsTEA Canada is having a new promotion until August 5th where you can get a free 50g of cotton candy tea with the purchase of any travel mug! This tea is valued at $7.50 and is described as a sweet, nostalgic, rooibos blend inspired by a favourite fairground treat. Travel mugs are perfect for any morning you're in a rush… which for me, is every morning. They're truly a life savour when you don't have time to make a coffee or go grab a coffee on your way to work and school.
I love this double wall stainless Palm Trees Tumbler that's available for $19.50. It's BPA free, stainless interior, twist close lid and very practical. PLUS, the fun, sunny design will bring a little bit of comfort in the middle of winter when you're trekking to work. Well, maybe…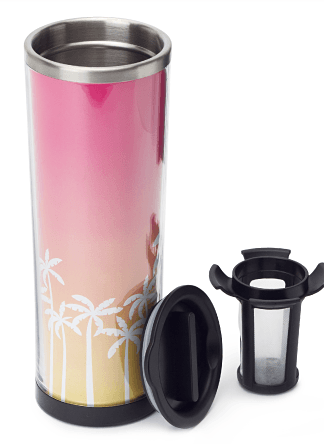 This carry travel mug, available for $29.50 is great because it will keep your tea pipping hot for hours on end. It has a removable fine mesh infuser plus a strainer to keep tea leaves out of every sip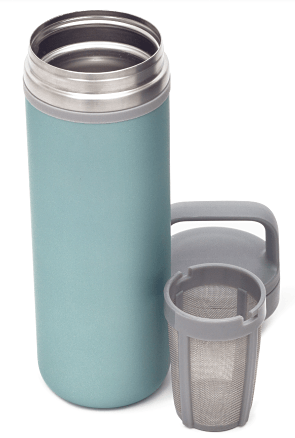 Offer expires on August 5th. Free shipping is offered on orders over $50.
Click here to start shopping at DAVIDsTEA to get a free tea & a nice new travel mug