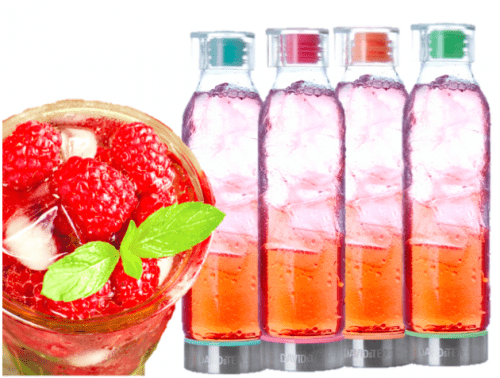 Next time you're in a DAVIDsTEA Canada location, you should check out their glass iced tea bottle selection, as when you buy one of these bottles between now and July 31, 2017 you can also pick up a refreshing glass of iced tea for just a $1.
This promotion is really great only if you were looking to buy a gloss iced tea bottle anyway, which really are stylish and practical travel companions for an avid tea drinker who likes to switch up to iced tea during the summer months.
The offer will only provide you with a $1 iced tea from the Tea of the Day selection at your local DAVIDsTEA, but seeing as the tea normally costs $3, you'd be saving yourself an easy $2 and staying hydrated while doing so.