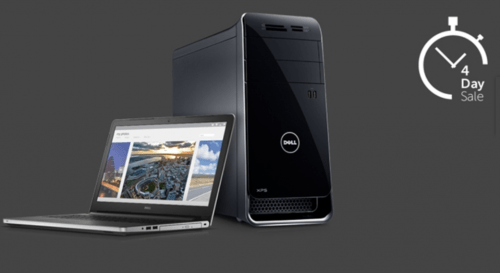 Dell Canada is currently having a 4 day sale online and they are offering some great deals on laptops, tablets, desktops, and more. This sale only lasts a few days, so be sure to check it out and you could find some amazing deals on new electronics!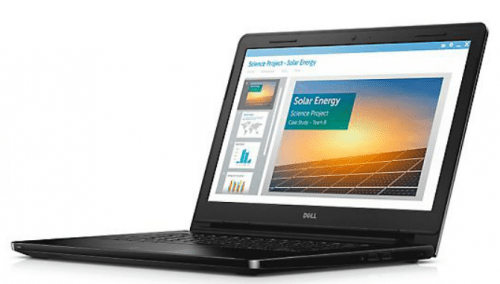 If you're looking for a new laptop, Dell has some great deals starting as low as $279.99. This Inspiron 14 3000 Series is one of the more affordable options available from Dell right now. While it's the most affordable option at $279.99, it's not the biggest savings as it normally starts around $299.99. This lightweight 14″ laptop is great for completing just about any work task. It runs on Windows 10 Home 64-bit English operating system and has an Intel Celeron N3050 processor, and 2GB of RAM. While it's not the most powerful laptop on the market, at such a low price, it is a good starter laptop for your work tasks and surfing needs.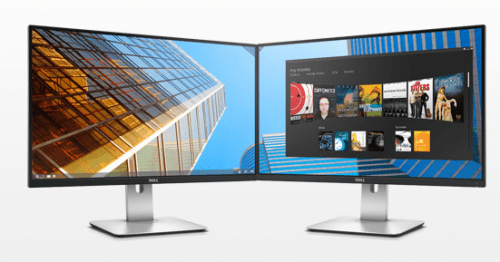 I found some of the bigger savings during this sale at Dell are on Desktops and accessories. The Dell UltraSharp 27″ Monitor normally sells for $929.99, but you can purchase it now for $629.99. This monitor features a sharp QHD 2560 x 1440 resolution display and an ultra-wide 178°/178° viewing angle. and you can position your monitor however you'd like, with a full 90° clockwise or counter-clockwise pivot. This monitor has amazing reviews online with many users loving the stunning graphics display as well as the ability to pivot and adjust the screen as needed.
This offer ends October 1, 2015. All discounted prices are displayed online. Many of the products include other add-ons and customization features that may change the displayed price. Dell Canada offers free shipping on all orders.
Click here to begin shopping online at Dell Canada.