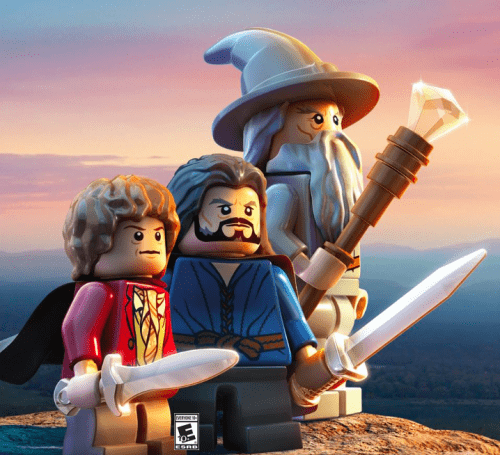 Reenact your favourite scenes from the J.R.R Tolkien classic book, and now motion picture, The Hobbit with the LEGO: The Hobbit interactive game for both the Xbox One and PS3. You can get this amazingly entertaining game from the Dell Store online for only $15.99 for Xbox One or for $11.99 for PS3. Plus, the Dell Store will also send these games with free-shipping.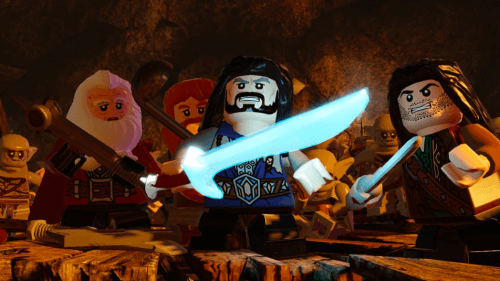 On other sites, LEGO: The Hobbit is being sold for nearly double the price that Dell has it listed for. On the Xbox Store online it was being sold for $39.99 and on the Sony Entertainment Store, the PS3 version of LEGO: The Hobbit was being sold for $29.99.
This is a super good deal, on a game that is sure to delight any LEGO or Hobbit fan, a combination of the two which won't be hard to find I imagine.
Click here to buy LEGO: The Hobbit for Xbox One,