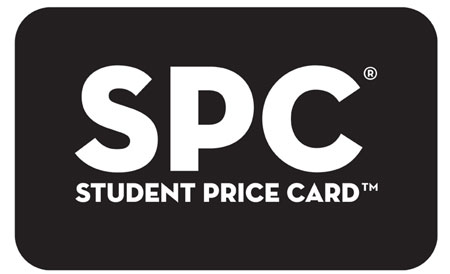 Thanks Joel S. for all the awesome deals 🙂
Pre-Order your 2007-2008 SPC Card now and receive a $10 gift or money card*

For only $8.50 SPC Card is your pass to exclusive deals on clothes, food, entertainment, lifestyle, travel and more keeping a little extra in your pocket.

*While supplies last. Some restrictions may apply. May not be used in conjunction with any other offer.
*Subject to product availability.
Click here to apply for an SPC card now