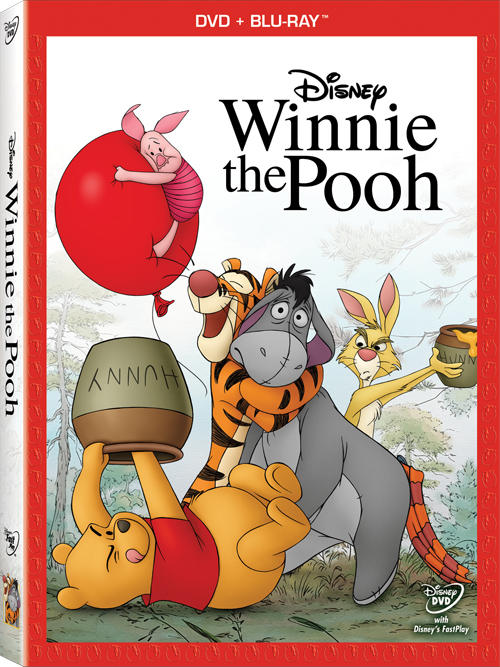 Order your copy of Winnie the Pooh today at a special price of only $24.95 for the Blu-Ray DVD Combo pack!
To earn 200 points order Winnie the Pooh before October 24th 2011. Points will be added when credit card is charged. Then use the Disney Magic Code to receive 125 more points!
What's your favorite thing about Winnie the Pooh? It brings back great memories for me and I've always had a soft spot for poor old Eeyore …
Happy family movie watching!