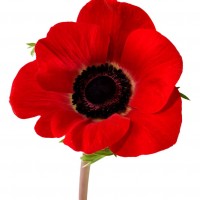 Remembrance day is this Thursday November 11th.  I am seeing more and more Christmas displays popping up everyhwere.  Now it's never a surprise that Wal-mart starts decorating the day after Halloween as they are about the mighty dollar.   
Here it's pretty standard not to decorate for Christmas until after Remembrance day out of respect for our fallen heroes, Vets &  people that have/are serving for our country. It's easy enough to understand that Christmas joy (for those that celebrate) shouldn't outshine Remembrance Day.   Interestingly enough I have yet to seee a Timmies Holiday cup, yet Starbucks felt the need to relase theirs  ahead of time. 
Do you think Starbucks should hold off like Tim Hortons appears to be doing?  Do you decorate before Remembrance day? I would love to hear your opinions.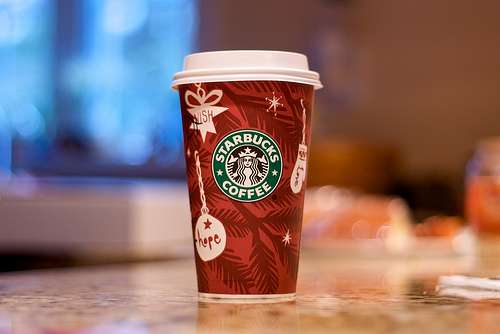 Pic Source: Flickr