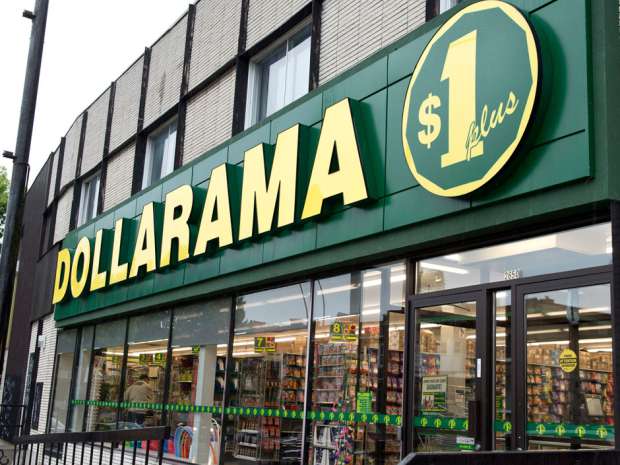 A while back, Dollarama announced that prices would be increasing this year and the $4 items are now appearing in stores.  Some items are ones that were previously priced at $3 but they are also introducing new products that they could not afford to sell at $3.
When this was first announced, they said that the price increase would allow them to accept credit card payments as well as deal with the exchange rate on the loonie.  They started a pilot project with credit cards in BC already.
Dollar Tree still has all items priced at $1.25 or less if you are looking for lower priced deals.  Will you buy items at $4?