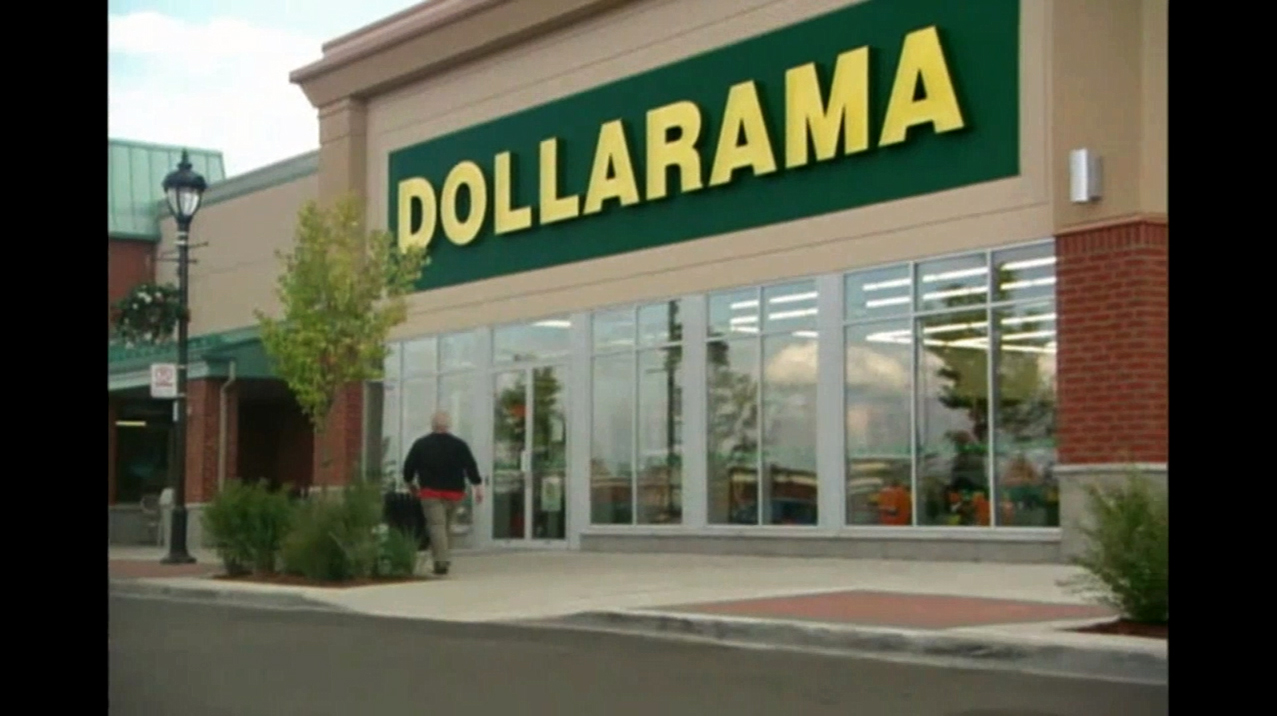 Dollarama Inc. Canada has announced that they will begin accepting major credit cards at its stores next quarter. A couple of years ago, Dollarama started taking the first steps towards accepting credit cards by testing it out in several locations across the country.
Furthermore, Dollarama Inc. is going to get even bigger, with a new plan to operate as many as 1,700 locations across the country, up from an earlier growth ceiling of 1,400. Dollarama, Canada's biggest dollar store chain, will open the new stores over the next eight to 10 years.
Click here for more information on this Dollarama news.