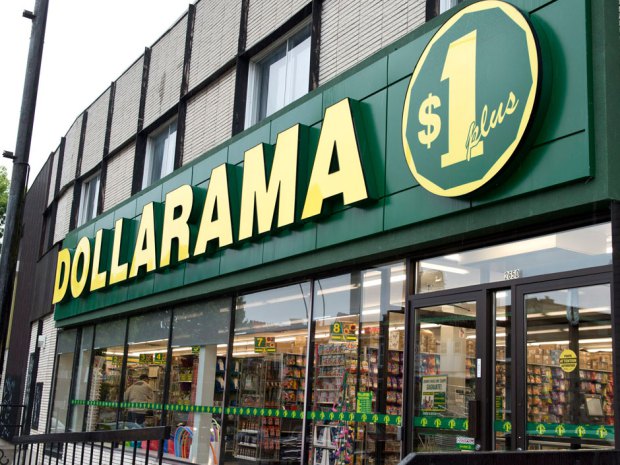 Dollarama Inc says the weaker Canadian dollar is forcing it to raise prices and could lead the discount retailer to increase its current price threshold from $3 to as much as $4 by late next year.
"The probability is in the third and fourth quarter of next year, we'll have to move our price points up" CEO Larry Rossy said, "In general, we like to maintain our prices as long as we can, but this is really an exceptional time where the Canadian dollar has gone so poorly against the U.S. dollar and everything is bought in U.S. dollars. So to absorb 25 to 35 per cent (in currency swing) is almost impossible."
However, Rossy said the new, higher-priced items would not lead to the introduction of new product categories. Food, for example, would remain priced at a maximum of $2. The company could mitigate pricing pressures by reducing product sizes.