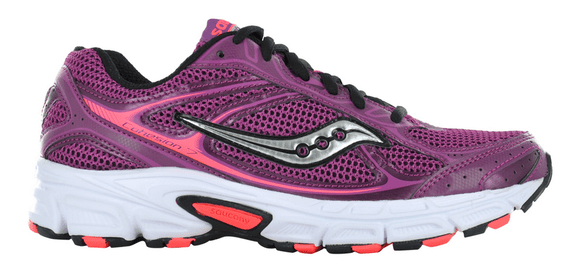 DSW and Town Shoes Canada has some hot deals on shoes online right now! Head over to DSW and you could save up to 70% off the original price on a wide selection of shoes for the entire family!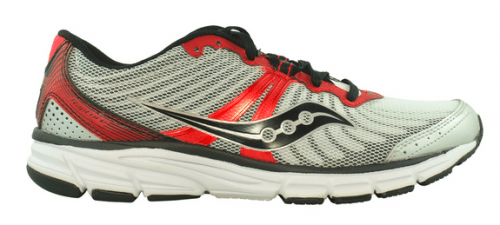 Some of the best deals online right now at DSW are on athletic shoes. These Saucony Rapture Runners originally sold for $79.99, but you can purchase them now for just $23.88! These lightweight men's shoes feature a lace up closure, breathable upper and flex construction that's perfect for just about any activity you have in store.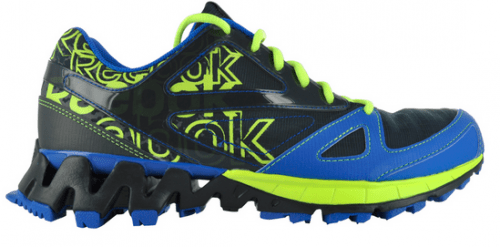 You can also find a great deal on these Reebok Zigkick Trail 1.0 Runners at DSW. Originally sold for $89.99, you can purchase them online now for only $26.88! These lightweight men's shoes have a lace closure, rubber outsole and a shock adsorbing mid and outsole that will help relieve the stress to your joints so you can workout longer and harder. Not only that, but the cool graphic print design will be sure to stand out.
These deals are on for a limited time only or while supplies last. DSW and Town Shoes is currently advertising free shipping online, but this probably only applies to Shoes Lovers Reward Members. I tried checking out as a non-Reward member and was charged $10 shipping, so the normal free shipping for orders $70 and up probably still applies.
Click here to shop deals online at DSW and Town Shoes Canada.