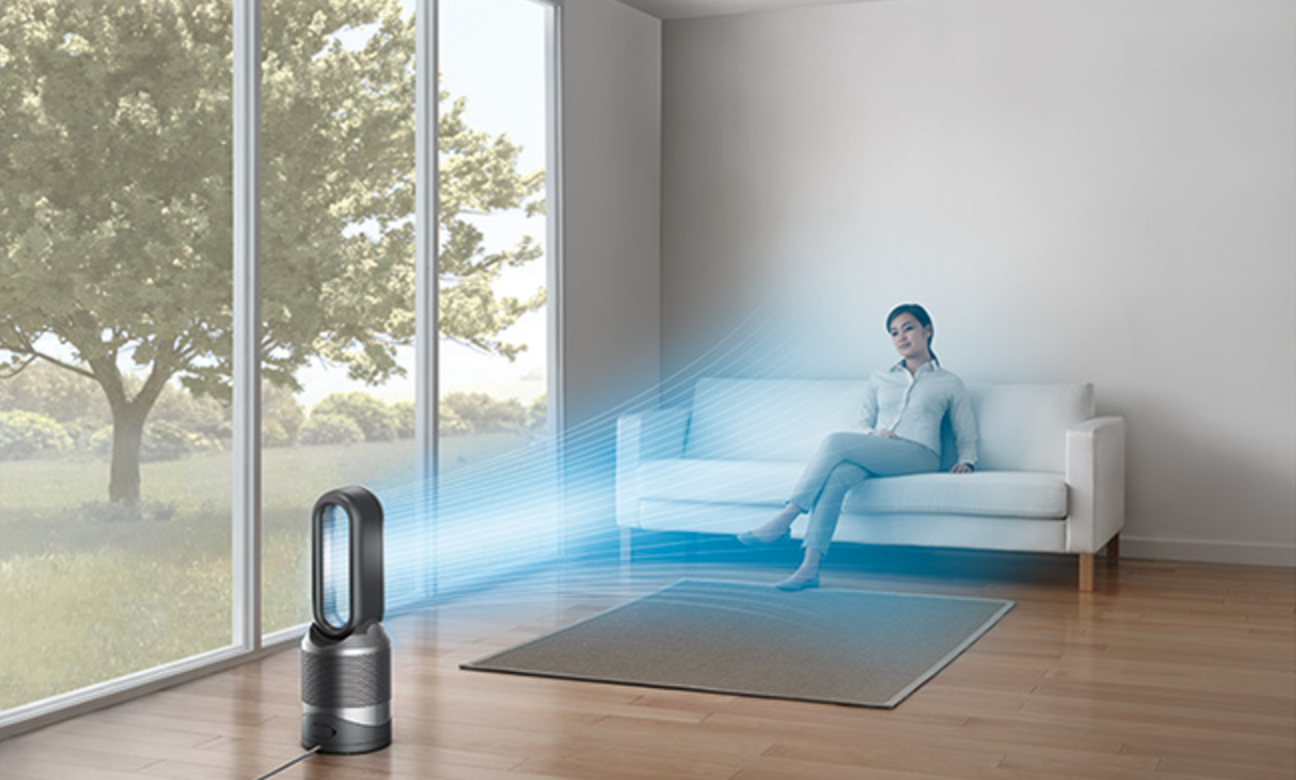 Dyson Canada is offering some good deals so be sure to check them out. First, if you recently purchased (or are going to purchase) a Dyson purifier you will receive a FREE replacement HEPA filter, which is worth $99.99! Simply register your machine by August 31, 2017 and your next replacement filter is on Dyson. They'll make sure that your new filter arrives before you need to replace it. Filters will start shipping December 1, 2017. This offer is available on all Dyson purifier purchases made between 30/06/17 and 28/07/17.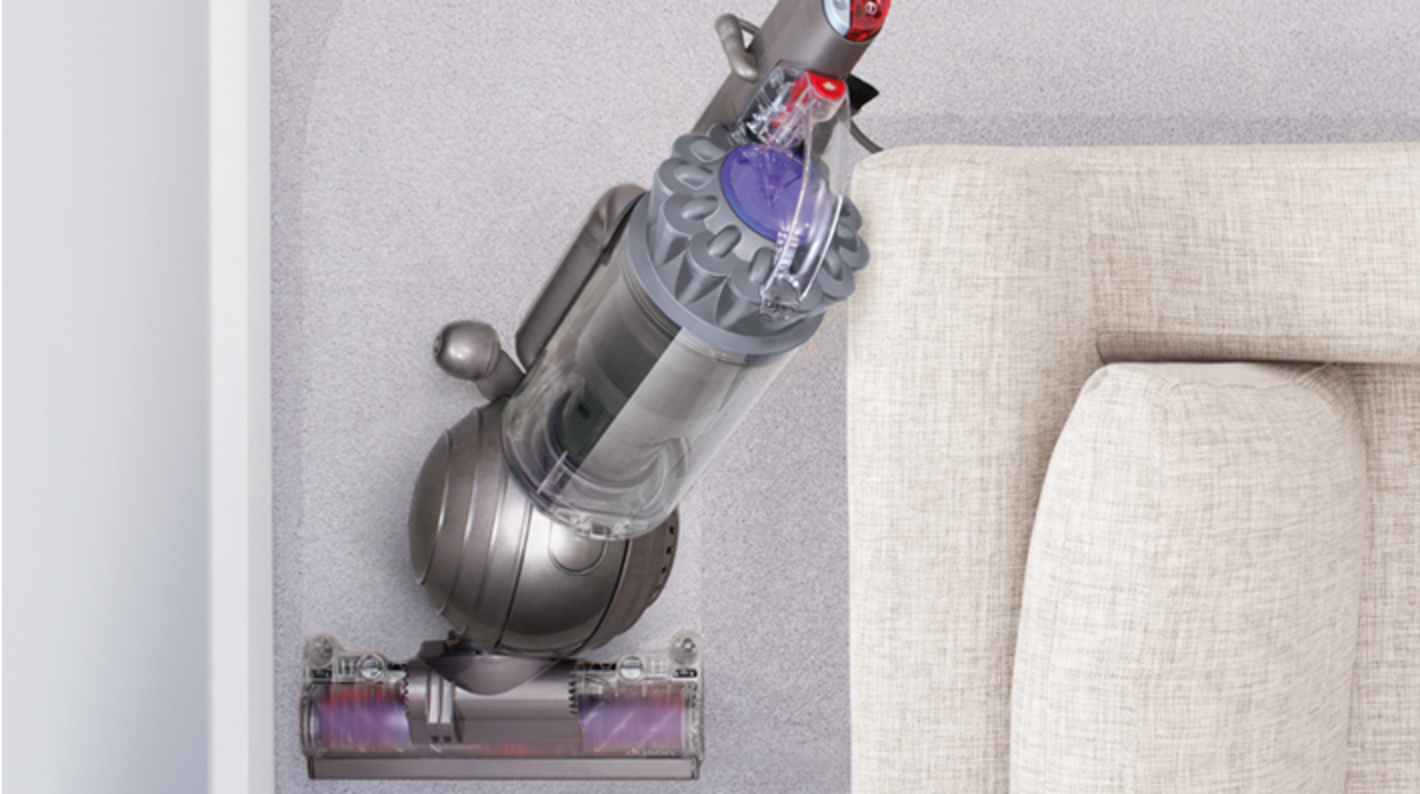 Another good deal at Dyson is on the handheld vacuum, Dyson V6 Mattress, now on sale for $249.99 (save $80). This vacuum provides powerful suction to remove allergens from your mattress and expels air cleaner than the air you breathe.
Dyson also has a sale on the upright vacuum cleaner DC66 Full Kit, now for $489.99 (save $100). The DC66 provides the strongest suction of any other vacuum and comes with five additional home cleaning tools, valued at $277.95.
Dyson offers FREE shipping on vacuum cleaners, air treatment technology (fans, fan heaters, humidifiers, purifiers) and Dyson Supersonic.