Though you may not immediately think of the iconic and intelligent vacuum brand, Dyson Canada, as specializing in anything other than home appliances that help to keep your home dust-free, they actually are also well known for creating some of the most smartly designed (and energy efficient) lamps. And right now, Dyson is having a sale where you can save between $200 and $250 off on CSYS lights.
For instance, this CSYS clamp in silver is on sale right now for just $649, though normally it would cost you $849.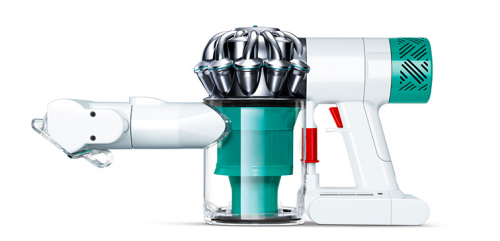 But if you are more of a traditionalist and only like to purchase vacuums from brands like Dyson, then there is also a pretty amazing deal cooked up in that department as well. The Dyson V6 Mattress is now only $249.99, though normally it would cost about $80 more than that (reg. $329.99).
Dyson offers FREE shipping on all orders that include vacuum cleaners, air treatment technology (fans, fan heaters, humidifiers, purifiers) and Dyson Supersonic.