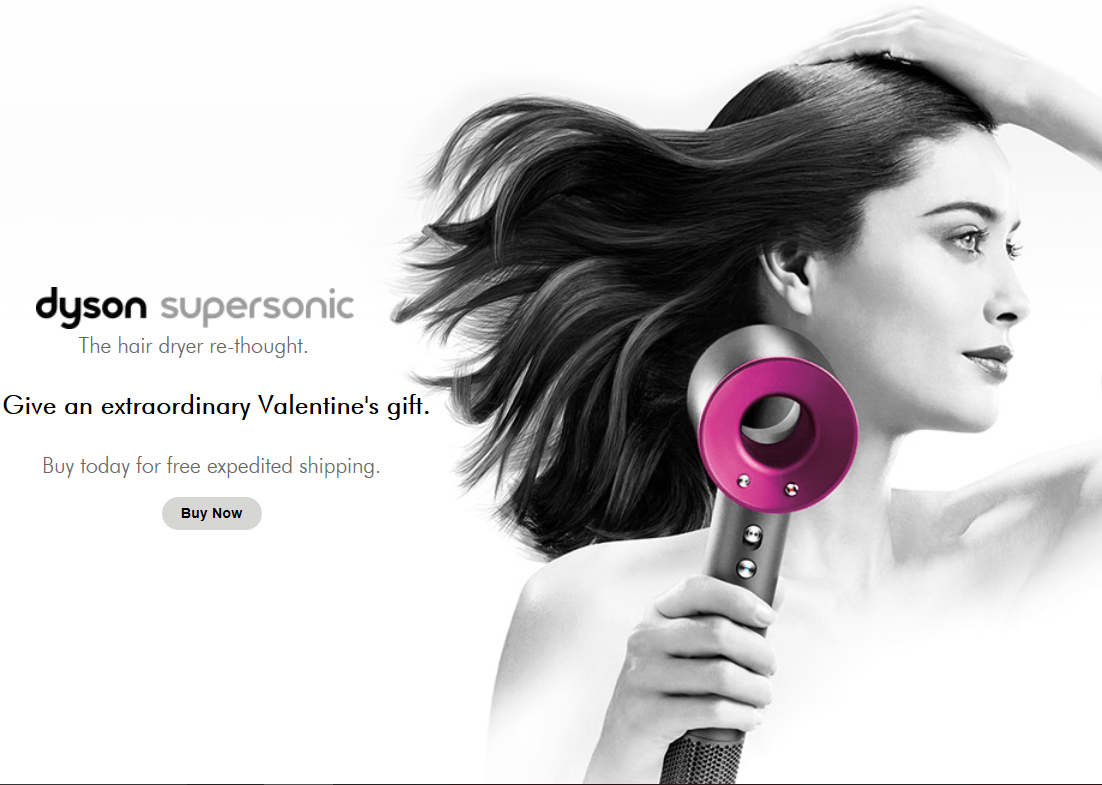 Dyson Canada is having some amazing deals on their handheld products! First, save $50 on all Dyson handhelds. This includes handheld vacuums, handheld vacuums especially designed for people with pets, and handheld vacuums for mattresses! Furthermore, if you're looking for a unique gift this Valentine's Day, check out this Dyson Supersonic Hairdryer. Also, enjoy FREE expedited shipping until February 9th 2017!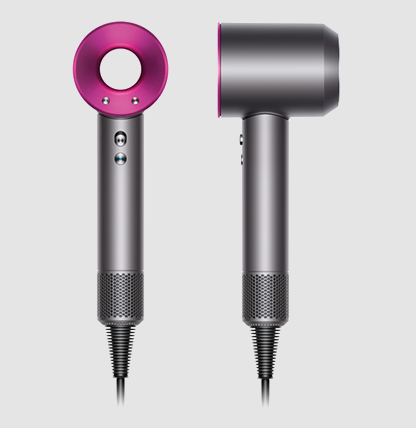 This Dyson Supersonic Hairdryer retails for $499.99, and is included in the free expedited shipping deal. It's been designed to minimize heat damage to protect your hair's shine. It's engineered for balance, making it easier to hold, and dries quickly and efficiently. Styling with the Dyson Supersonic is made especially easy with magnetic attachments! If you're looking for a meaningful and unique Valentine's gift, consider the Dyson Supersonic!
Shipping from now until February 9th is FREE.