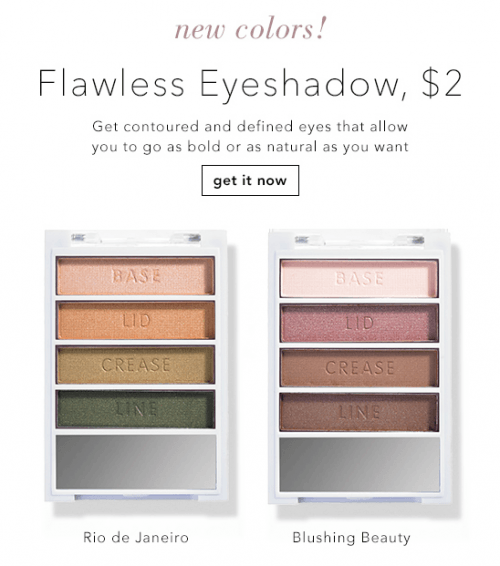 e.l.f. Cosmetics Canada has reduced the prices on their best-selling make up pieces by up to 50%, making some of the products to cost just $2! In addition to the massive sale they're having on these top selling beauty products, e.l.f. will also throw in a free Marsala makeup collection when you spend over $25 and enter the promo code, MARSALA, at the checkout.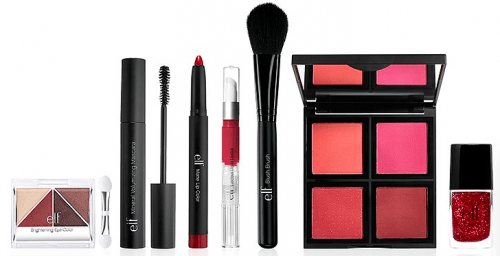 The Marsala Collection freebie, valued at $21, from e.l.f. will be available until January 18th, 2015 and the full set will include the following:
a Studio Blush Palette in Dark
a Mineral Natural Volumizing Mascara
a Studio Matte Lip Color in Rich Red
a Studio Blush Brush
an Essential Glitter Nail Polish in Love Me
an Essential Brightening Eye Color in Luxe
and an Essential Luscious Liquid Lipstick in Cherry Tart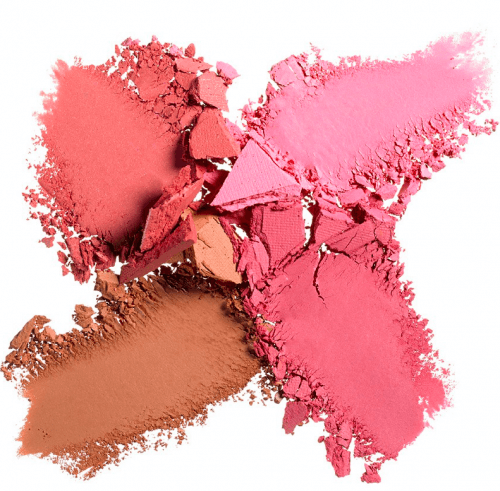 If you're needing some inspiration on how to meet this $25 minimum, then I'd suggest shopping through the 50% off best-sellers collection. The e.l.f. Studio Blush Palette is only $6, and if you were to combine it with the e.l.f. Studio 144-Piece Ultimate Eyeshadow Palette, which is now only $15 (was $30) you would only need to spend $4 more to qualify for your Marsala freebie.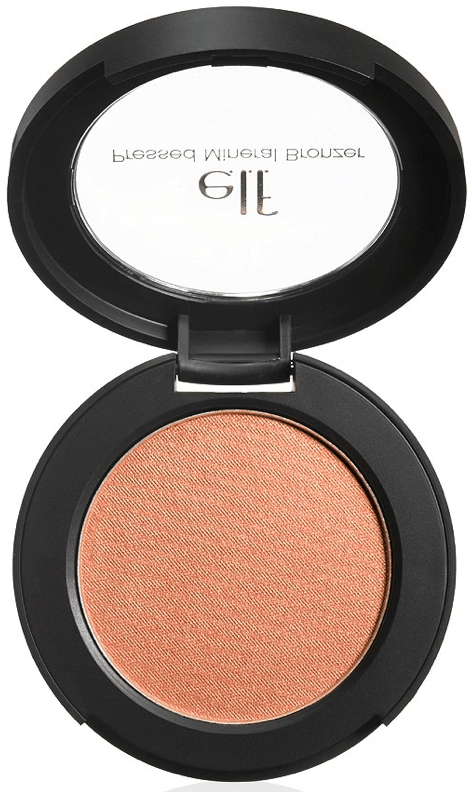 There are several $5 and under options to choose from throughout the site, even within the best-sellers collection like the e.l.f. Mineral Pressed Mineral Bronzer ($5), the e.l.f. Mineral Blush ($5), e.l.f. Studio Moisturizing Lipstick ($3) and much much more!
Click here to begin shopping the 50% off best-sellers sale at e.l.f. Cosmetics, or here to check out the details on the Marsala Collection from e.l.f. Cosmetics.