e.l.f. Cosmetics Canada knows that everyone, despite what they may think, loves a good surprise; at least when you're receiving something free in the end like make up and beauty goodies. I can't begin to list the number of bad surprises that I have personally been on the receiving end of (a pie in the face, a friend jumping out from behind the corner to scare you), but this mystery box surprise is one that you definitely won't be disappointed by!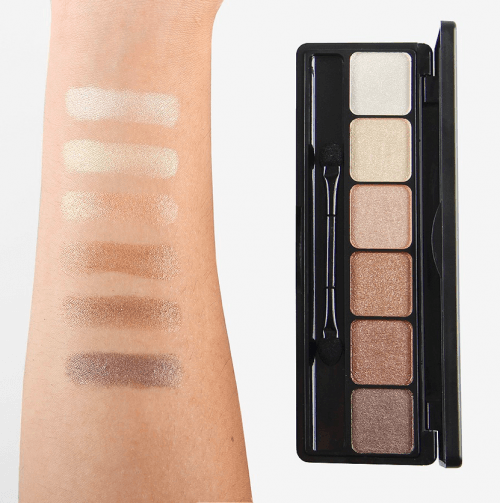 To qualify for this Natural Beauty Mystery Box from e.l.f. Cosmetics you will first have to spend $25 and then enter in the promo code, MYSTERY, at the checkout before 11:59pm PST. There are some really great products that you can use to meet your minimum at e.l.f. Cosmetics, including their $10 e.l.f. Studio Prism eyeshadow. Or even if you're looking for a beginner brush kit, you could pick up this e.l.f. 11-piece brush kit for just $30.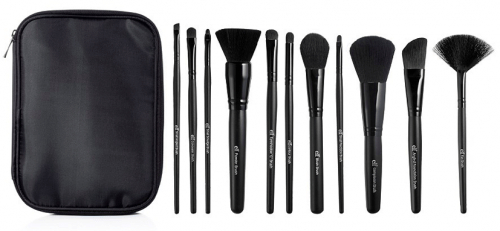 And while e.l.f. Cosmetics says they offer free-shipping when you exceed $35, this offer is for U.S. residents only. Canadians will have to pay a standard shipping fee of $14.95 plus any additional tax.
Click here to begin shopping for the Natural Beauty Mystery Box from e.l.f. Cosmetics Canada.