e.l.f. Cosmetics Canada has an awesome promo code deal on right now that will be available for the weekend, or rather until March 2nd at 11:59pm EST, and will score you all of e.l.f.'s top-rated beauty essentials for 50% off the listed price!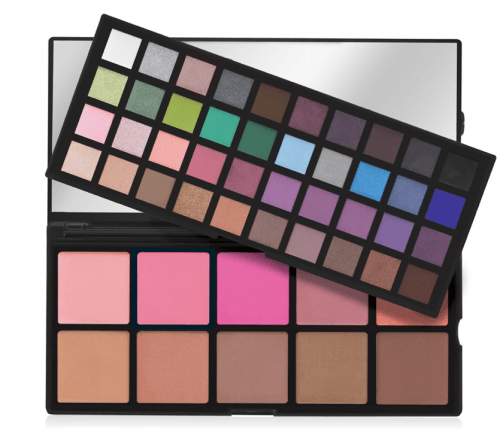 To receive this 50% off discount, you will first have to spend a minimum of $30 on the top-rated beauty products, after which all you will have to do is enter in the promo code, TOPRATED, at the checkout. Once you do this, you're 50% discount will be applied.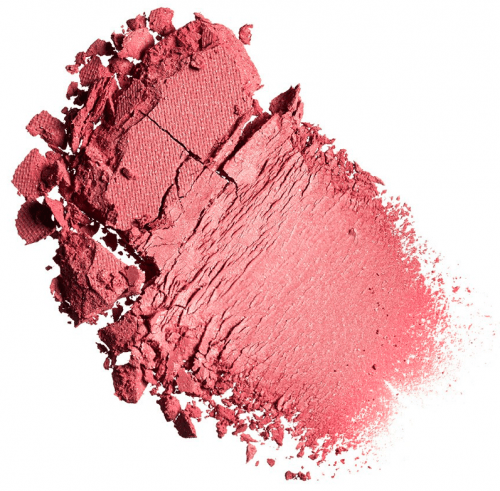 There are a number of makeup and beauty essentials included in this offer from e.l.f. Cosmetics, but what's really nice about it is how they include all of the products that come top reviewed by customers like you and I; meaning the makeup selection is really going to be the crème de la crème, as it has essentially be curated by you!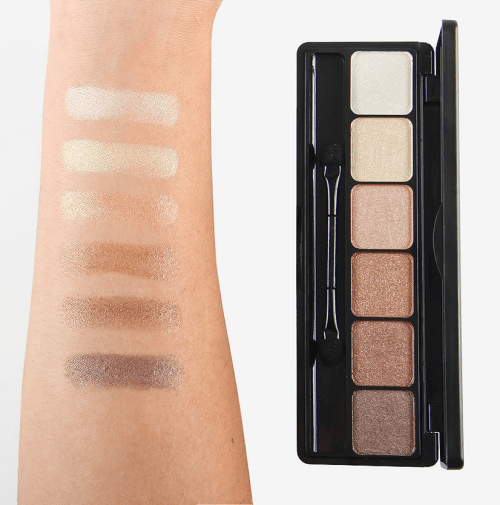 e.l.f. Cosmetics does not offer free-shipping for Canadian shoppers, unfortunately, so do not be deceived when they initially say that shipping is free when you spend over $35; it is not. Since e.l.f. Cosmetics uses UPS, the Canadian shipping fees will be $14.95 if you are below the $35 limit, and if you are above it then they will subtract $4.95 from your shipping fees (which means you will still have to pay $10.95).
Click here to begin shopping the top-rated collection at e.l.f. Cosmetics Canada online.