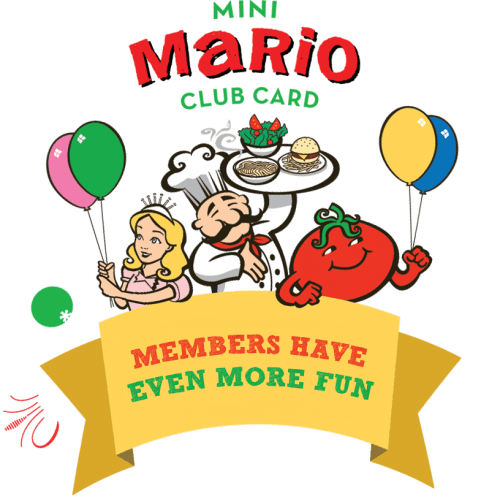 East Side Mario Canada has a Mini Mario Club where children who are 12 years old and under can sign up to get special Mini Mario's new, promotions, and exclusive membership offers! To sign up simply visit the link below and register with your personal information. Afterward, you'll receive coupons in your e-mail and mail.
5 FREE Kid's Dinners up to $6
5 FREE Chillers
Special coupons for birthdays
And more!