EB Games Canada is currently offering a great trade in value deal on until November 29, 2015. You can now trade in 3 games from this list, which is normally given a $10 value, and get $70 automatically applied towards selected new titles. The following games, are the games listed on their website in which you can choose from: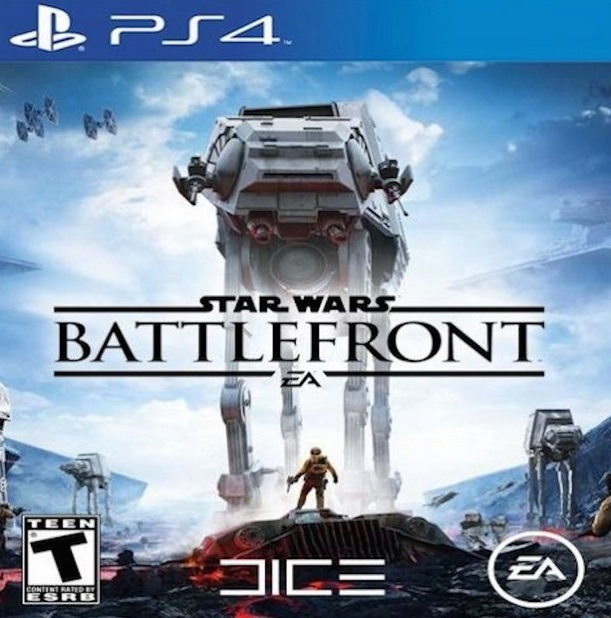 Call of Duty: Black Ops III
Rise of the Tomb Raider
Star Wars Battlefront
Mario Tennis
Pokemon Mystery Dungeon
The games vary from different locations, so it is best to call your closest EB games, and ask if a specific new title , is eligible for this promotion.
Other Recycled offers from EB Games include:
The following offers expire November 26, 2015
Refurbished XB360 250GB Slim (700546) with Call of Duty: Ghosts for ONLY $109.99
Buy any Recycled XB360 Game or Accessory and receive 50% off a second purchase of a Recycled XB360 game or accessory of equal or lesser value.
The following offers expire November 29, 2015
Get an extra 30% credit when you trade towards the pre-order or purchase of any title released during September, October, November and December
Get 20% extra when you trade towards accessories (30% extra for Platinum members)
Trade in 3 games, get $10 extra in-store credit
Trade in 5 games, get $20 extra in-store credit
Trade in 7 or more games, get 30$ extra in-store credit
Trade in your PS4/XB1 and get $250 towards the purchase of a new or refurbished PS4 or XB1 console or bundle
Trade an eligible game for a Platinum card
Offers are valid only on PS4, XB1, XB360, PS3, PSV, WiiU, and 3DS games.  Offer valid only toward games normally accepted in trade. Games must include boxes and instructions. Cannot be combined with other trade offers. No duplicate titles accepted. Trade must be in full working condition to receive full value. Subject to manager approval.
Take advantage of these offers and get rid of all your old unwanted games.