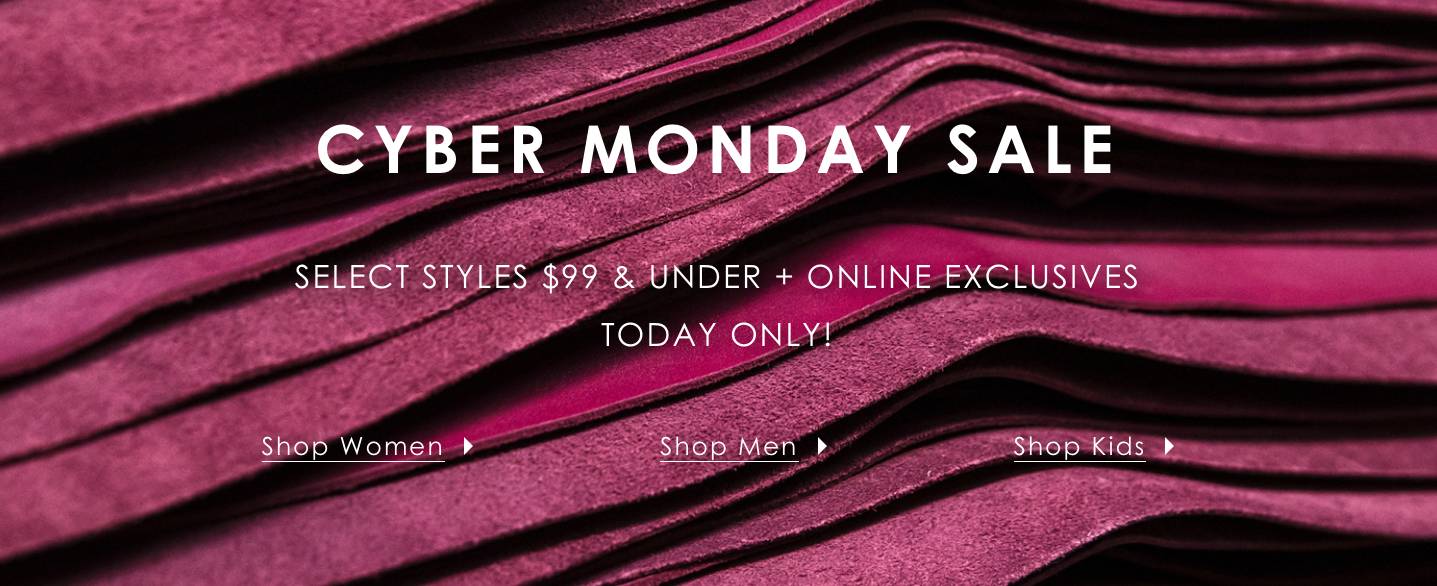 Let the good deals, and the good times, just keep on rolling in. That seems to be the motto over at Ecco Shoes Canada who have decided to continue with the deals and discounts from Black Friday and carry them over to this fine Cyber Monday!
Today, you can shop through hundreds of styles for women, men and kids that are being sold for $99 and under, plus there are a number of hot online exclusives that won't be advertised in retail stores. Ultimately, this means that yes, you can shop from the comfort of your home and still claim the best deals at Ecco's Cyber Monday sale!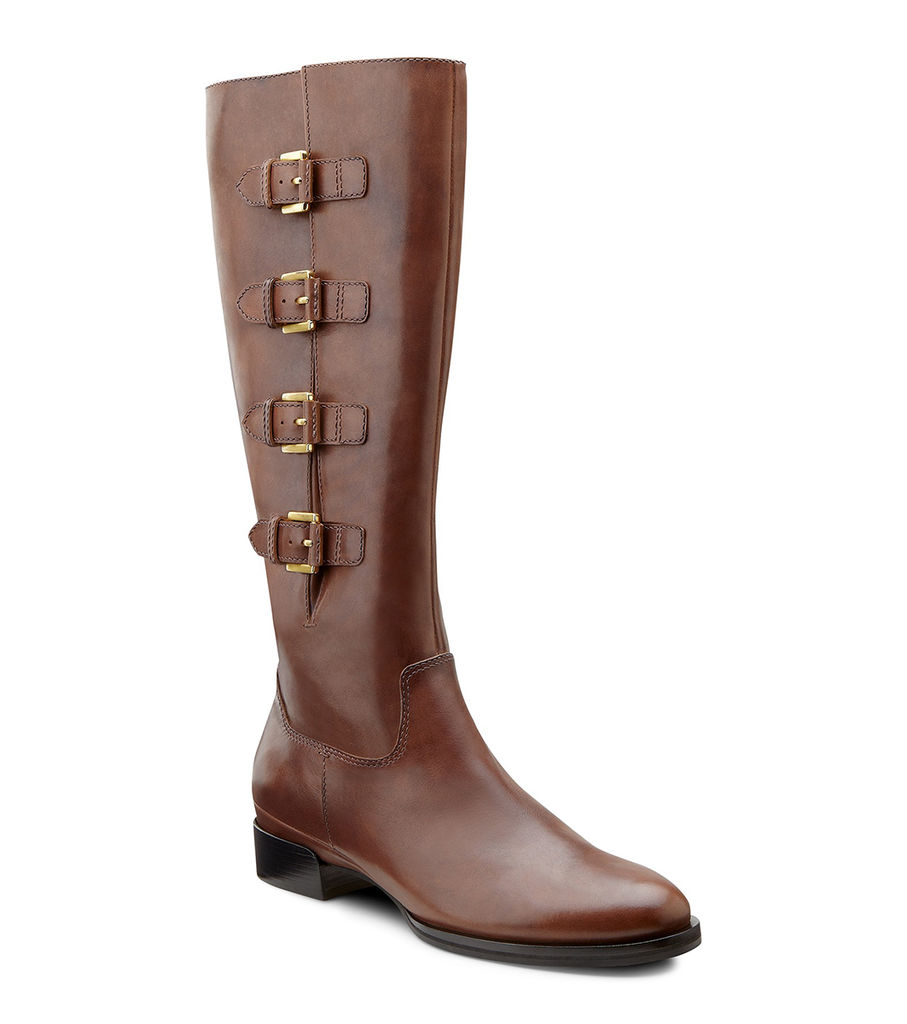 When someone says online exclusive, that can be a pretty vague description of what is actually available in the sale. Within the women's sale, an example of such online exclusives would be on these fabulous Sullivan Buckle Boots, which are now just $79 though normally they would cost $340. This means that you'll be saving a whopping $261 on these iconic and classic riding boots!
Within the men's sale, a deal that is arguably the counterpart to the deal on those women's riding boots would be on these Henley Tie dress shoes, as they are now just $99 though normally they would cost $395.
This Cyber Monday sale from Ecco Shoes, however hot, will only be hanging around until the end of today at 11:59pm EST.
Ecco Shoes is also offering FREE shipping on all orders with no minimum purchase required.