ECCO Shoes Canada is retuning one of the original pair of shoes that brought them fame in the 80s – the ECCO Soft 1 – and giving it a modern update to make it one of the most comfortable and sleek looks for the 2017 year. And to help promote these refreshed shoes, ECCO Canada is offering buyers the chance to pick up two pairs for a discounted price. With the purchase of your second pair, you'll save $25 off on your purchase.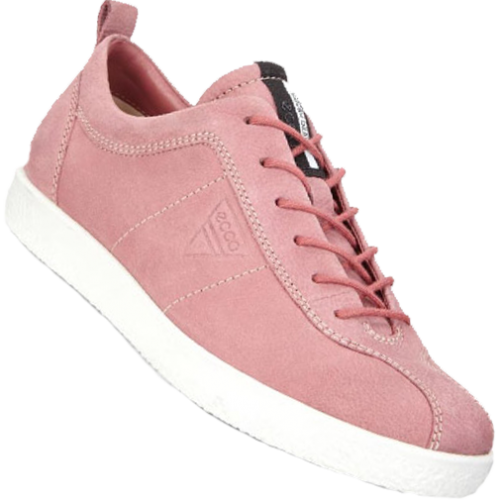 There is no promo code required for this offer, you just have to add your ECCO Soft 1 shoes to your cart and the discount will automatically be applied.
The ECCO Soft 1 is made with the softest leather, giving them an almost buttery texture. And the shoes are available in both men's and women's styles, so you can pick up a pair for mom and one for dad and save yourself the $25 off. Or you can just grab yourself two pairs of shoes, which is the option I opted for!
ECCO Shoes also offers FREE shipping on all orders with no minimum purchase required.