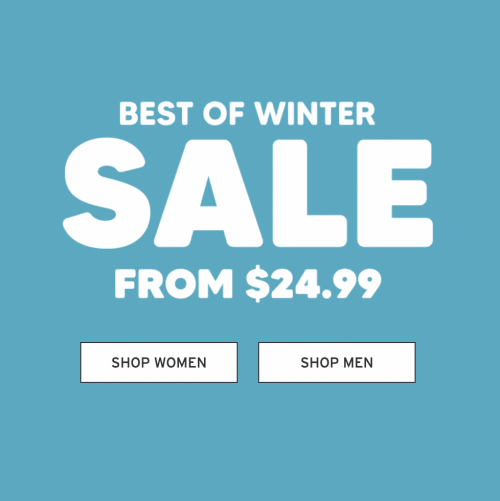 Don't let these fantastic deals at Eddie Bauer Canada slip away – hop on them while you can and make your wallet happy! The deals include: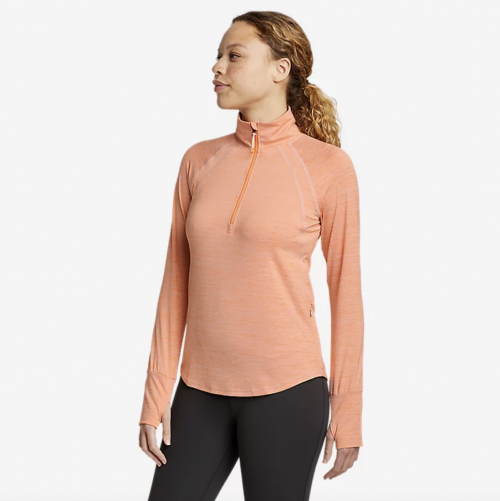 This Resolution Long-Sleeve 1/4-Zip is on sale for $64.99. You can save an extra 50% off when you use the promo code FLURRIES50 at checkout and pay only $32.50. That's a total savings of $57.50 from the original price of $90.00! Before your morning run in cold weather, throw on this long-sleeve 1/4-zip for quick comfort and warmth. This shirt finds itself right at home while running local loops in the early morning mist, or on trail during extended backpacking trips.
Eddie Bauer Canada offers FREE shipping on orders of $100.00.
Click here to start shopping at Eddie Bauer Canada.