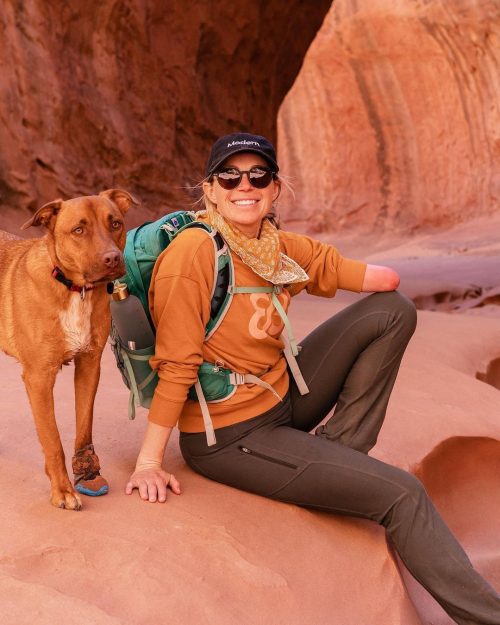 Eddie Bauer Canada is offering you amazing deals. Save 50% off on long weekend sale. Save an extra 50% off on clearance using the promo code STARGAZE50 at checkout. All offers are valid for a limited time only, while quantities last.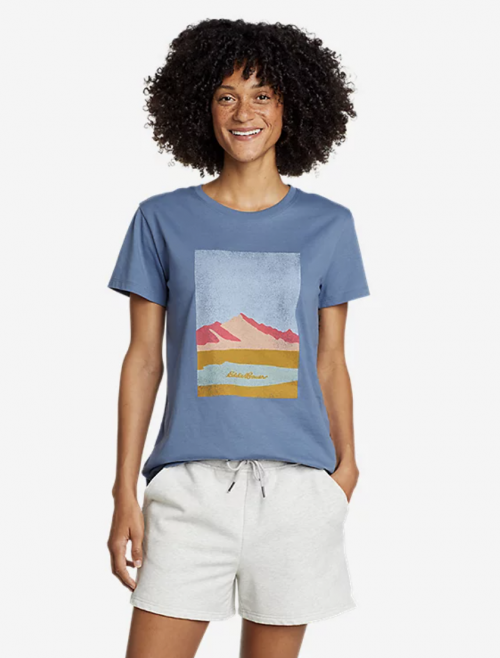 This Desert Mountain Graphic T-Shirt is on sale for only $16.00. You're saving 50% off from the original price of $32.00! Escape to the sun wherever you are in the Desert Mountain Graphic T-Shirt.
Eddie Bauer Canada offers FREE shipping on orders of $100.00.
Click here to start shopping at Eddie Bauer Canada.