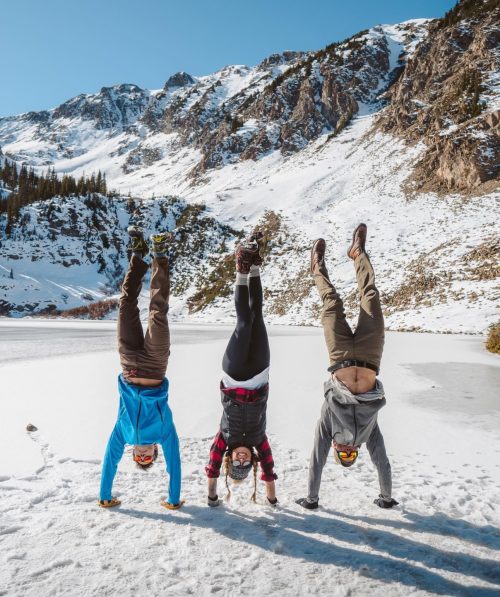 Don't miss the deals happening now at Eddie Bauer Canada. You can save up to 60% off on end of season Winter sale this last weekend only! You can also save an extra 60% off when you shop clearance using promo code GLACIER at checkout, for a limited time only, while quantities last. Eddie Bauer Canada is offering you FREE shipping on orders over $99.00!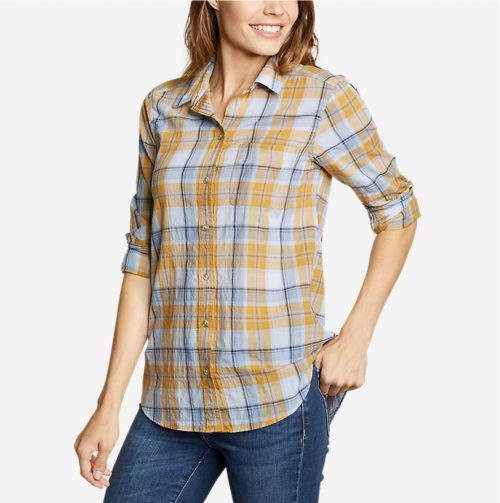 This Women's Packable Long-Sleeve Shirt is on sale, with promo code, for $24.00. You're saving 60% off from the original price of $59.99! In a Modern Classic fit, this shirt is ideal for travel or everyday wear. It offers breathable comfort and easy-care convenience.
Eddie Bauer Canada offers FREE shipping on orders over $99.00.