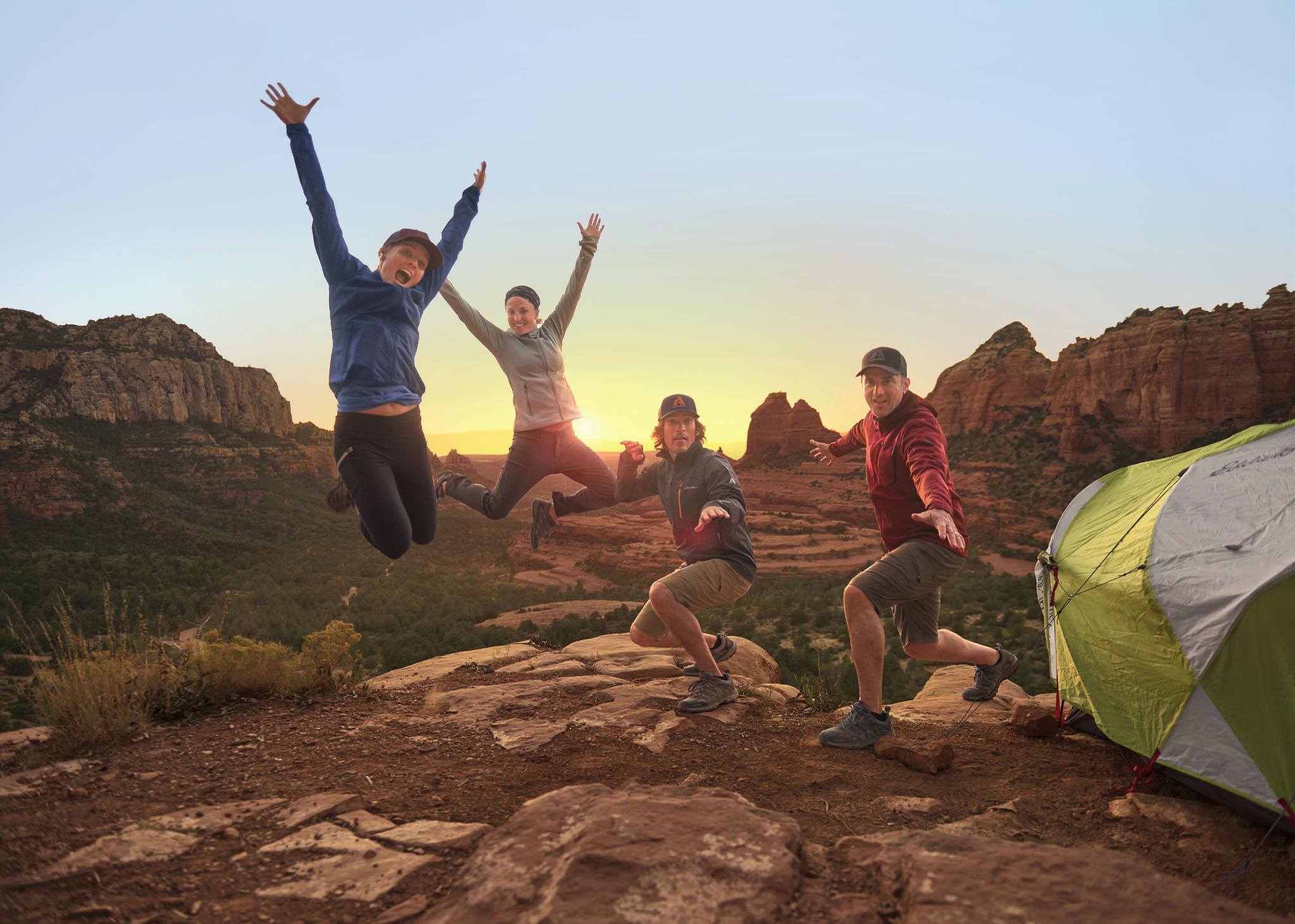 The clearance sale at Eddie Bauer Canada just got even better! Today you can save an EXTRA 60% off clearance by using the promo code SPECIAL at checkout. This offer ends tonight, June 26 2018.
Eddie Bauer offers a flat-rate shipping fee for all orders in Canada of $10.
Click here to begin shopping at Eddie Bauer Canada.