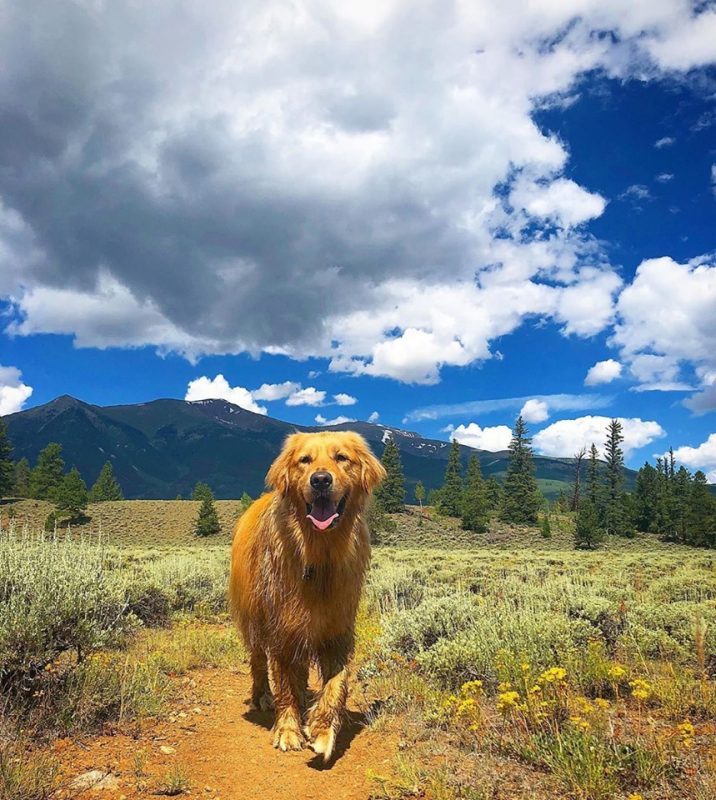 Gear up for the cold weather with Eddie Bauer Canada. Shop online today and save 50% off Your Purchase by using the code SHOPEARLY at checkout including an extra 50% off clearance. In addition, save 50% off Lined Pants.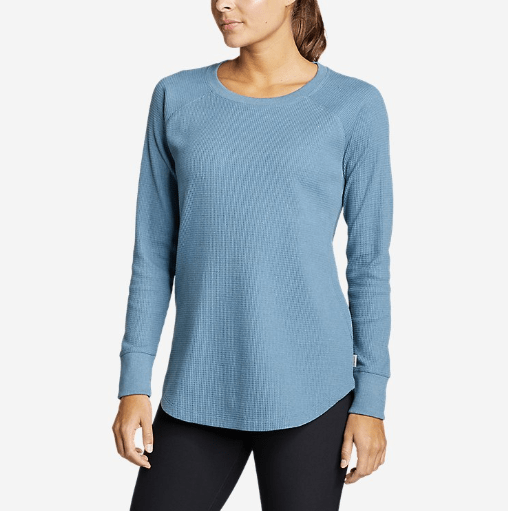 This Women's Myriad Thermal Raglan Tee is on sale for only $37.50 (originally $75) as part of the 50% off deal when you use the code SHOPEARLY at checkout. You save $37.50! Pull on this easy-fitting crewneck and your body can't help but relax. Its thermal-knit cotton/polyester is just the right balance of soft texture and casual comfort, creating a weekend feeling you can enjoy every day.
Eddie Bauer is offering a flat shipping rate of $10 on all orders.