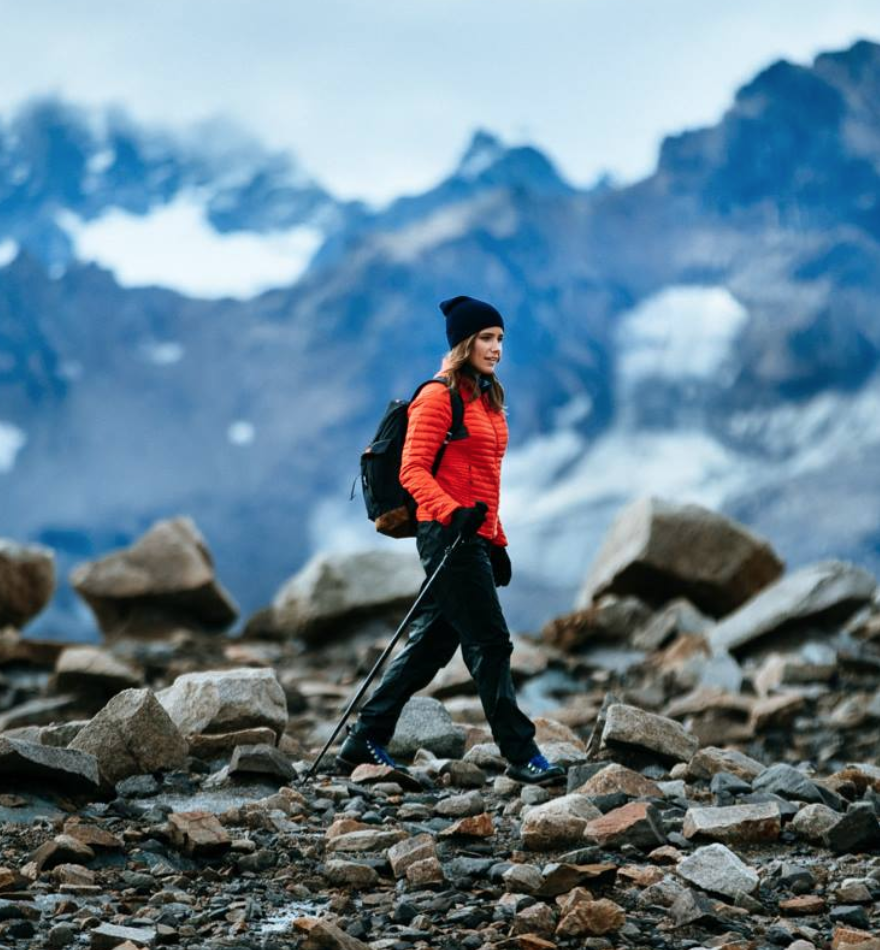 Eddie Bauer Canada is holding their annual outerwear sale event! Shop online today and you will save up to 50% off all outerwear. Furthermore, you can save 40% off waffle shirts, flannel shirts, and thermal shirts.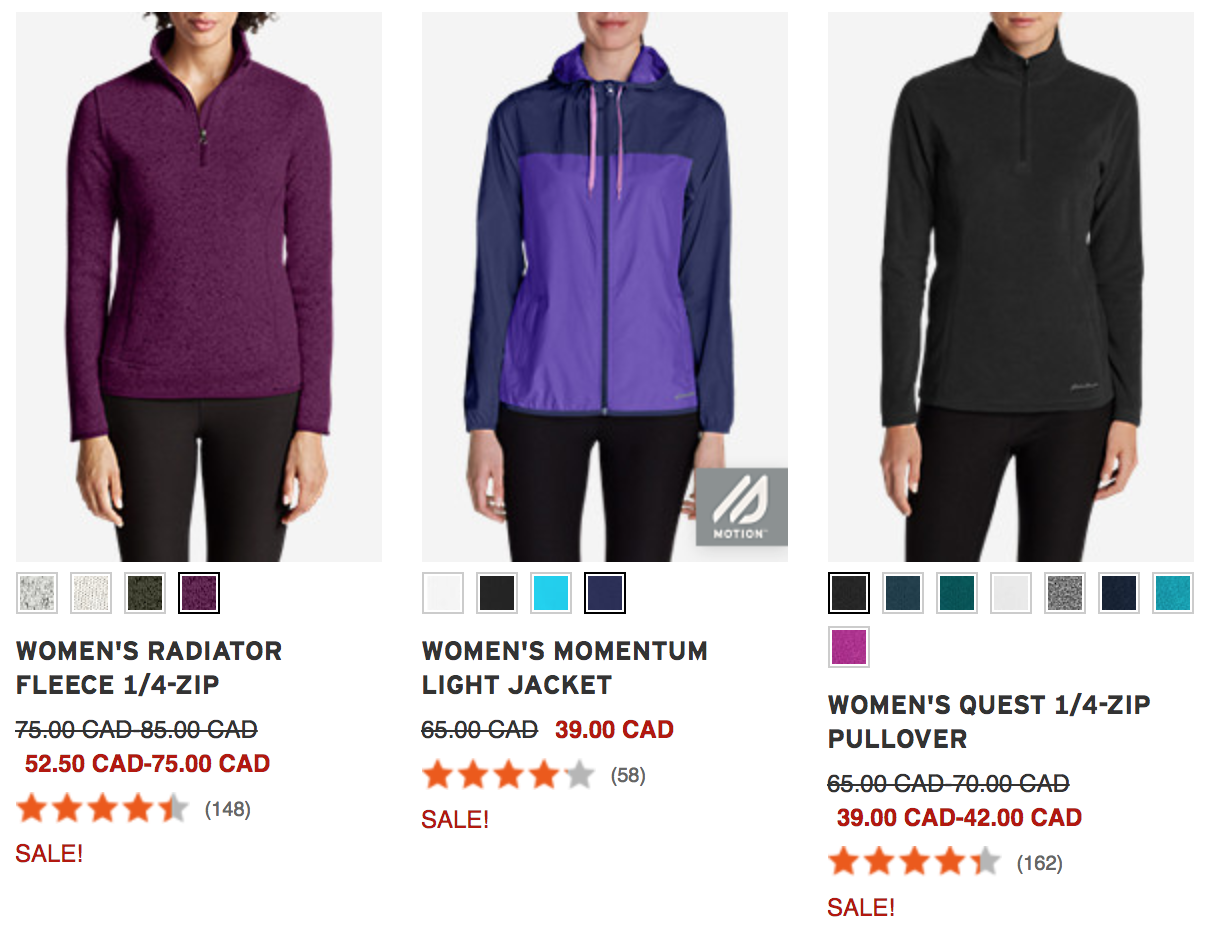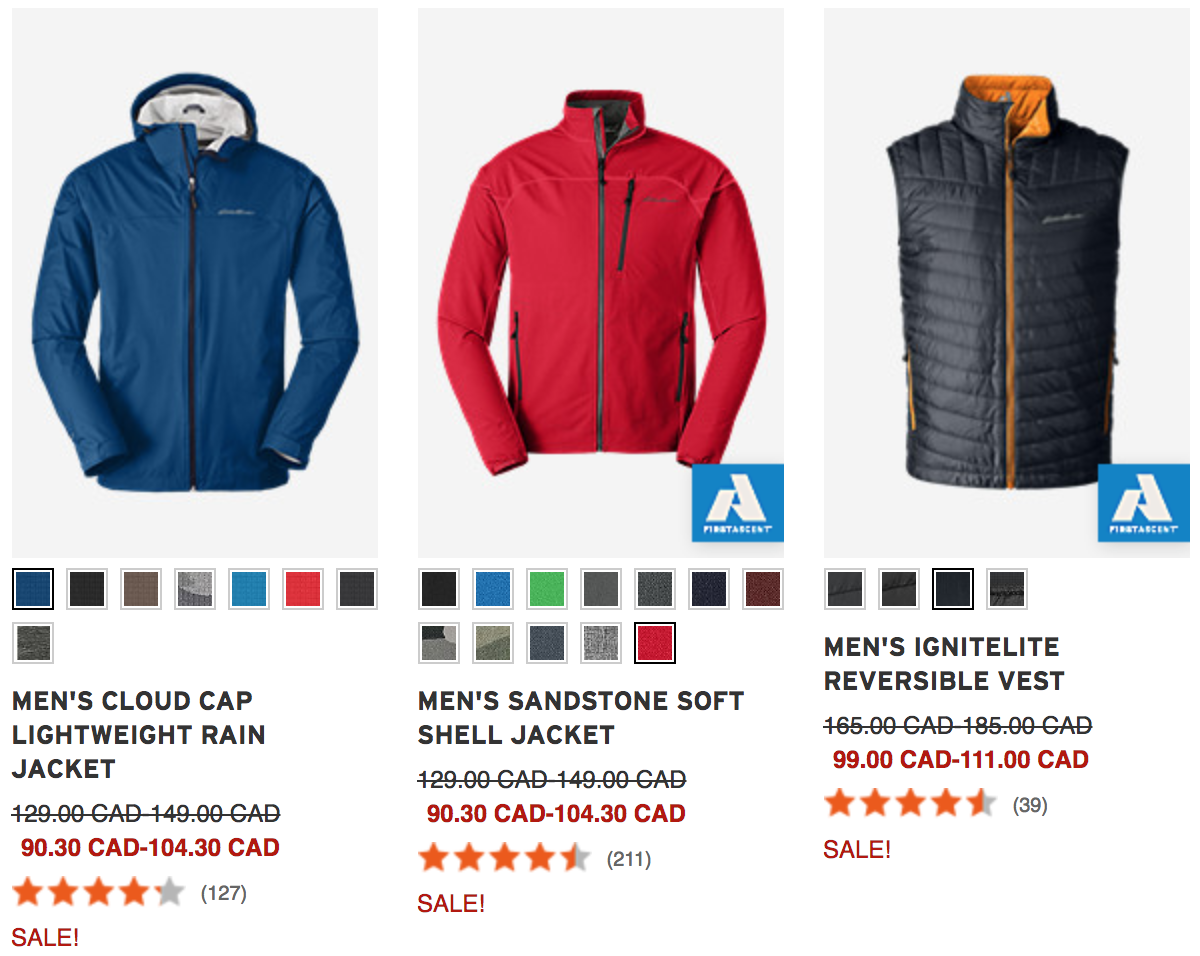 Eddie Bauer offer a flat rate shipping of $10.
Click here to shop at Eddie Bauer Canada.