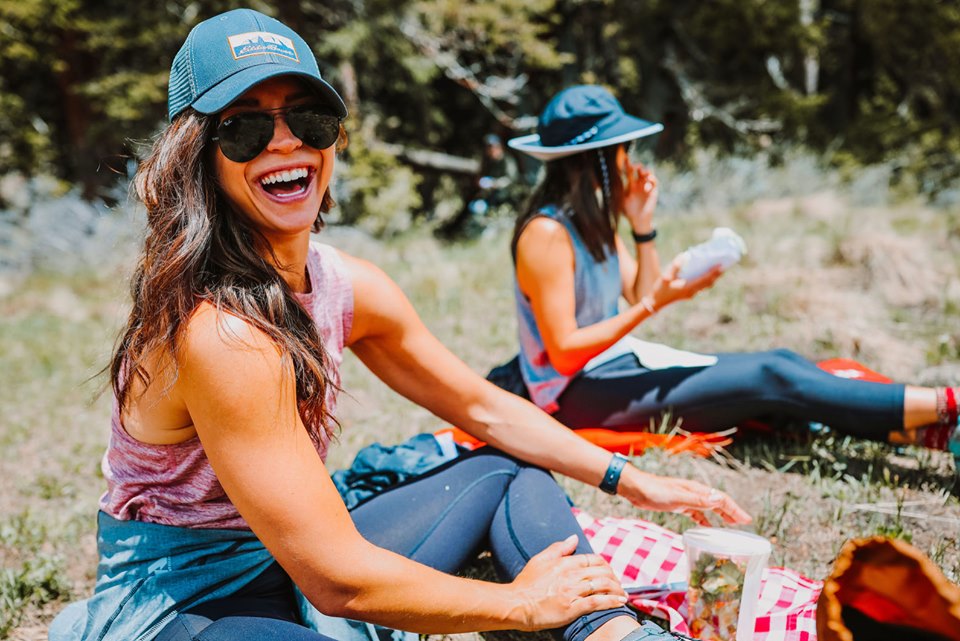 Gear up for the outdoors with Eddie Bauer Canada. Shop online today and take advantage of some awesome deals: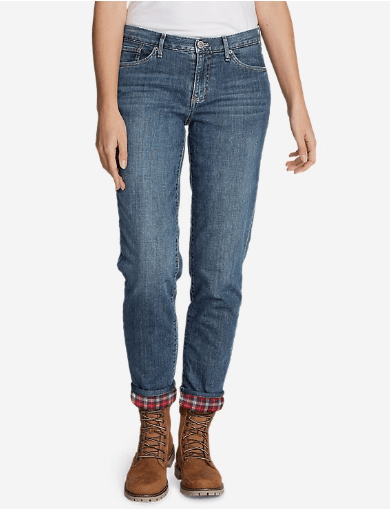 These Women's Boyfriend Flannel-Lined Jeans are on sale for $49.99 (originally $119), but when you use the code SUNBEAM at checkout to receive an extra 50% off, you get them for only $25! You save $94! The ultimate jeans for winter. On the outside, a durable cotton/spandex stretch denim. Inside, a lining of pure cotton flannel to fight seasonal chill with ultrasoft comfort.
Eddie Bauer is offering a $10 shipping fee on all orders.
Click here to start shopping at Eddie Bauer Canada!