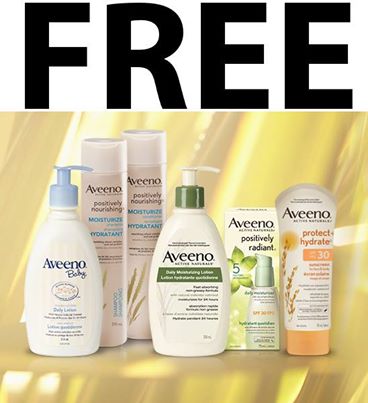 ***FREEBIE***
Hurry! Sign up at Elle Canada now to receive a FREE Sample of Aveeno Positively Nourishing Shampoo and Conditioner.
Nourish your hair back to life, for FREE! You will notice a difference in just 3 washes. Sounds simple right? Even simpler is the form to fill out to receive these awesome Aveeno Canada freebies from Elle!
I know the Elle Canada site gave us trouble before, but it is back up and running and working properly now so GOGOGO!
Click here to request your FREE Samples of Aveeno Positively Nourishing Moisturize Shampoo and Conditioner from Elle Canada.