While admittance to this event were free, the tickets to the Estee Lauder and Mac Warehouse sale are no longer available and people have now begun to flood the online forums to buy/sell any remaining tickets that people may not want.
The event will be held at the Markham Fairgrounds in buildings 1,2,3, and 4 and it will take place on Friday, March 27th until Sunday, March 29th. The hours of operation for each day will be as follows:
Friday, March 27th: 10:00am-8:00pm
Saturday, March 28th: 9:00am-6:00pm
Sunday, March 29th: 9:00am-5:00pm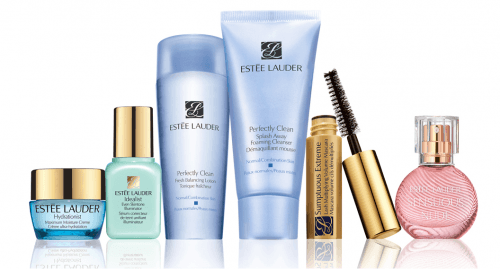 You'll be able to save massive amounts of money of some of your favourite products from the makeup brands Estee Lauder and Mac Cosmetics, that is if you were fortunate enough to score one of these tickets while they were available. For those of you still looking for a ticket, I'd suggest checking out kijiji to see if there are any vendors still selling their tickets for a reasonable price.
Click here to learn more about the venue of the Estee Lauder and Mac Warehouse sale.