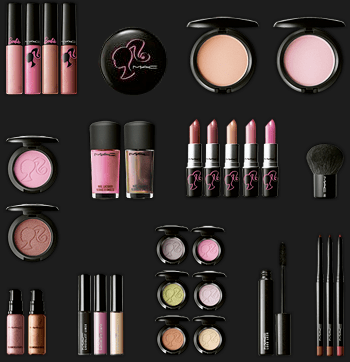 Estee Lauder/MAC warehouse sale is being held from Dec 4-6, 2009 at Markham Fairgrounds in Ontario. You need an invite to attend this warehouse sale though. Invite tickets can be obtained from people who work for the company.
These warehouse sales are held every 3 months. The last one being in Sept and the next would be March and June. However, the December one is always popular because it's right around Christmas. ….Awaits onslaught of invite requests!
Please note: I don't have invites guys, I am mostly likely not going myself because I don't have an invite either. You should speak to your MAC makeup artist friends and ask for invites.