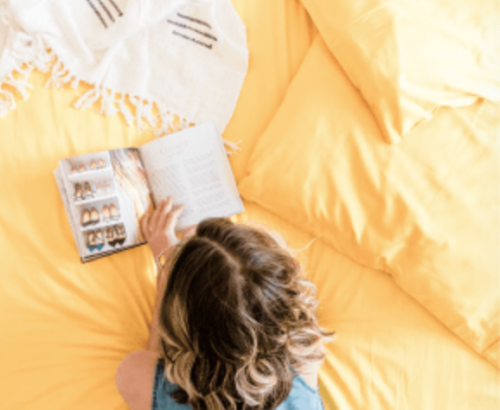 Shop for all your DIY projects at Fabricville Canada. Right now, buy 1 get 2 free home decor fabrics.
Find more great deals below: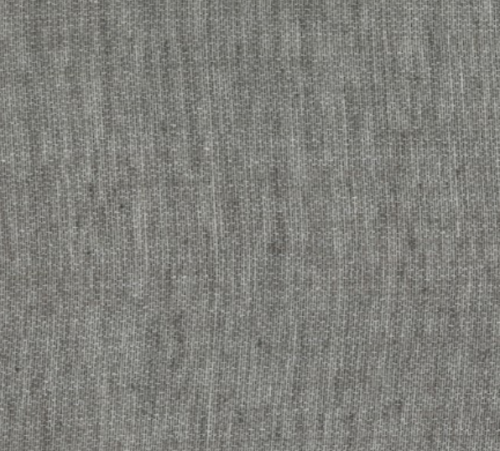 These home decor fancy sheers ($13.20/meter) provide an elegant addition to any window decor. This fabric measures 130 inches wide, making it ideal for oversized windows.
Get shipping for a flat rate of $7.95.