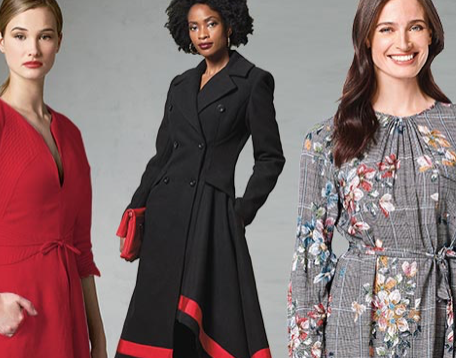 Looking for the best fabrics for your next DIY project? Shop a variety of colours, patterns & textures from Fabricville Canada. Shop fabrics starting at $4.99/metre.
Save on the following products: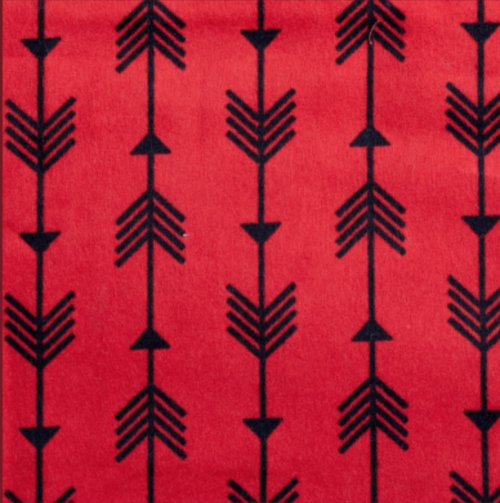 This cotton flannelette is brushed on both sides for extra warmth and softness. Most often used for sleepwear and bed sheets, flannelette is an easy to sew and easy to care for fabric. Starting at $6.49/metre.
Get shipping for a flat rate of $7.95.
Click here to start shopping at Fabricville Canada.